Introducing Dengie Performance+ Balancer
---
We are delighted to reveal the new name and packaging design for Dengie Alfa-A Balancer.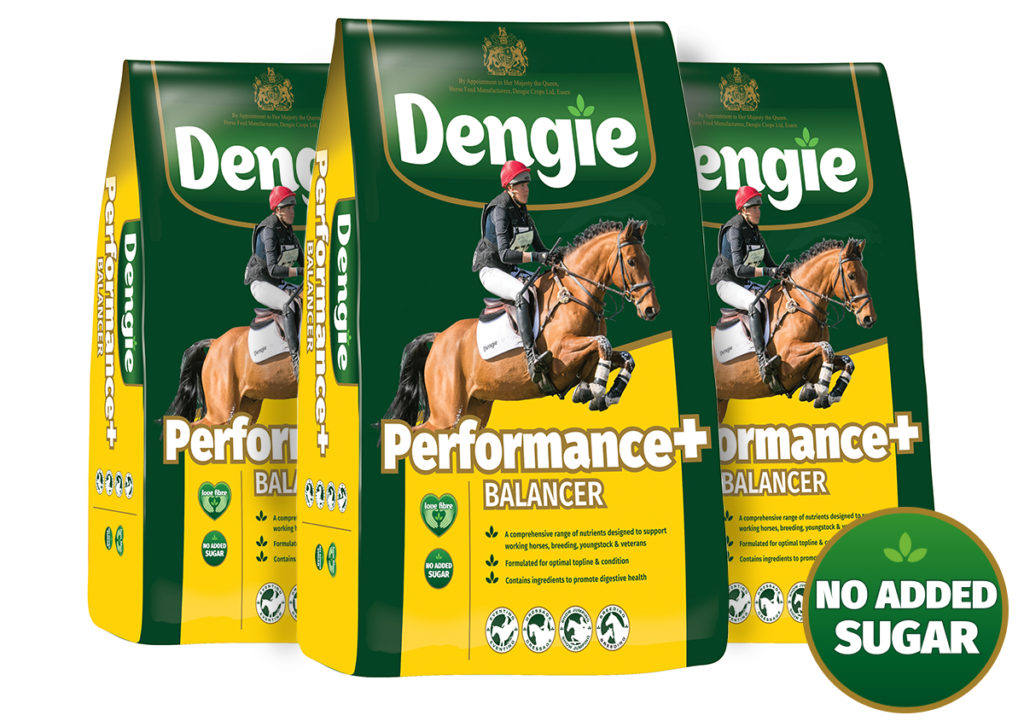 Dengie Performance+ Balancer provides a comprehensive range of nutrients designed to support working horses and ponies, breeding and youngstock, veterans or those with increased nutritional requirements. Formulated to be fed alongside a fibre-based diet Dengie's Performance+ Balancer makes the perfect accompaniment to any of Dengie's fibre feeds to provide a balanced diet.
Key Ingredients of Performance+ Balancer
Alfalfa – providing highly digestible fibre and bio-available vitamins and minerals that are easy for the horse to absorb
Linseed – provides good levels of omega 3 essential fatty acids for exceptional condition, healthy skin and coat shine
Chelated Trace Minerals – copper, magnesium and zinc are important components of the body's antioxident defences. Chelated forms of these are more efficiently absorbed from the digestive system
Prebiotics – FOS prebiotics provide food that only good bacteria can utilise in the digestive tract. This helps to keep the digestive system healthy and optimise digestion so that the horse gets more out of its ration
B vitamins – including biotin for healthy hooves. B vitamins are essential for energy metabolism so are particularly important for horses in hard work
Glucosamine – may be beneficial for counteracting wear and tear on joints
Herbs – rosemary and thyme are included for palatability
Free from molasses, cereals, preservatives and GM ingredients.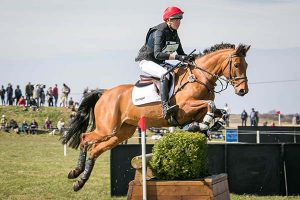 "Dengie alfalfa fibre is vital for the health and well-being of all my horses providing them with essential nutrients, energy and stamina. Being fuelled by fibre means their digestive system is uncompromised enabling them to perform at their very best." Lucy Jackson, CCI4* International Event Rider