Stamina for Endurance
Lianna Bourne attended the Scottish Endurance Squad Analysis day with her 9 year-old mare, Retrosketch Ruby aka Holly, where Dengie Nutritionist Tracey Hammond M.Sc. gave a talk and assessed all of the horses' diets.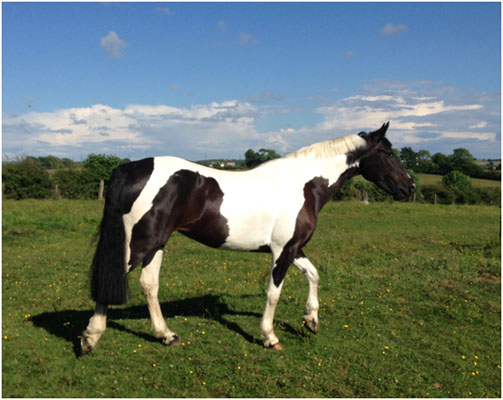 Lianna was interested in changing Holly on to a non-cereal diet as she would often become over-excitable when on a cereal diet. However, Holly still needed energy to compete at cross country, showing and endurance. Tracey recommended Lianna should try feeding Holly Dengie Alfa-A Oil, sugar beet and a balancer.
Alfa-A Oil is a pure alfalfa fibre feed with added oil, free from molasses and cereal grains it is ideal for providing slow-release energy without the fizz. Providing 12.5MJ/kg of energy it is comparable to a conditioning or competition mix, but provides 10 times less starch.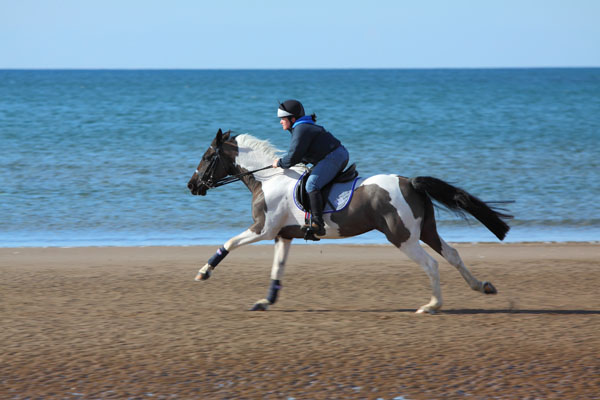 "Since being on her new diet, Holly is a much happier and contented horse. We competed in our first endurance ride this year and have been selected for the Scottish Endurance team. When competing Holly had loads of energy without getting over-excited, her coat now has a beautiful gleam too."