Love Fibre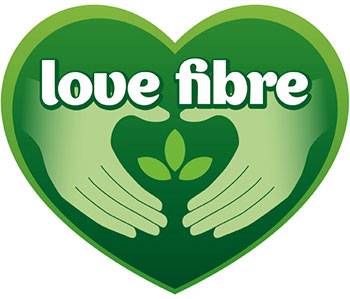 At Dengie, we're devoted to creating the best and healthiest horse feeds because we love your horse as much as you do.
Why alfalfa?
Alfalfa was the principal fodder for the cavalry and chariot horses of the ancient Persians, Greeks and Romans and is still recognised today as an excellent feed for horses. Discover more about alfalfa and why we think it makes the best feed for your horse.
Why we love fibre
For most horses and ponies, a fibre only diet will easily meet their energy requirements and should be considered to be of fundamental importance to a horse's welfare. Discover more about the Dengie range of fibre feeds
The alfalfa challenge
Alfalfa provides an excellent source of slow release energy in a natural format. We believe that everyone should "think fibre first" with their horse's diets. Why not start your horse on an alfalfa based diet?
From field to feed
Dengie is the only large-scale horse feed producer in the UK to grow, process, blend and market its range of high temperature dried alfalfa blend fibre feeds for horses, including the market leading Alfa-A and Hi-Fi ranges. Find out more about how we take alfalfa from field to feed.