A game of snakes and ladders!
---
The Eventing season is now well and truly underway and we are currently building up to Bramham Horse Trials next week with Candy (OBOS Impressive). Having done a good dressage test bar two silly blips and a fab showjumping round under the conditions I decided to withdrawn from the XC at Chatsworth due to the ground. It's a hard call when you only have one horse at the level, but my main priority is to make sure I can keep her going for as many years as possible and sometimes you have to make the decision to look after them no matter how much you want to run!! Luckily I had already entered Bishop Burton as a back up in case anything went wrong at Chatsworth….she did a lovely test and jumped well and to say she was keen to go XC was an understatement (having not run for 7 weeks!!). We had to have a few reminders as to who was meant to be in control and therefore added 12 time faults to our dressage to finish 9th in a competitive OI section. She has had a flat session with Chris Bartle this week and we are going for a quick tune up over some jumps next Tuesday and then we are off to Bramham!!!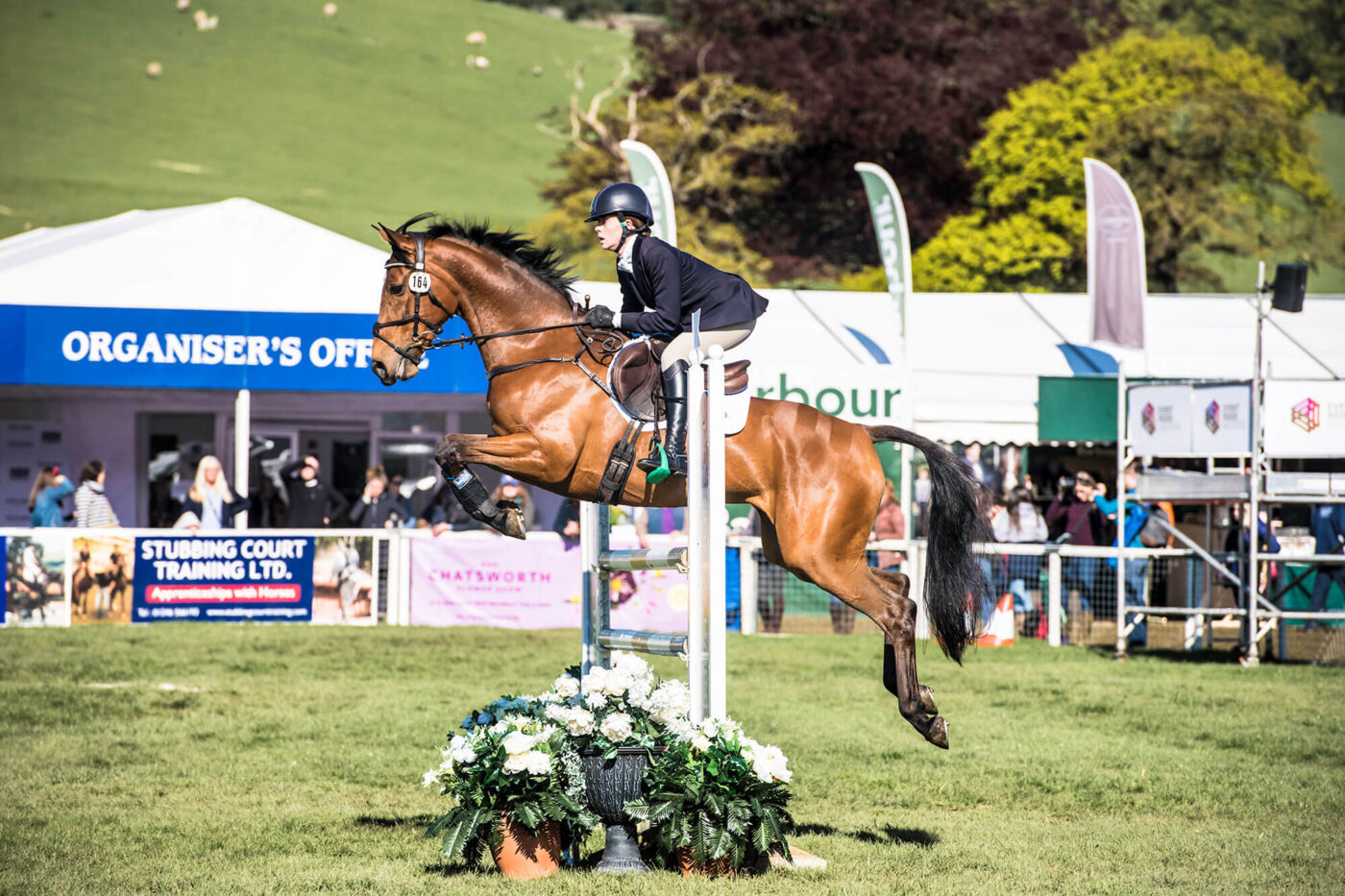 The young horses have had a few runs…some good…some not so good! My mum always says Eventing is a game of snakes and ladders…one minute your on the ladder up and everything is going well and the next minute it all goes wrong and your back on the bottom trying to work out what happened and if you should give up and get an office job! Luckily those days don't happen too often, but Warwick Hall was one of those events! Snip had his first run of the year and was foot perfect until the XC where the sand on take off was just all too much and he thought it was sinking sand, we had to check a few times before he got going. However the next weekend at Bishop Burton he was a super star and finished on his dressage score to come 3rd! So my advice to anyone is that if you have a bad day get back on, work hard and next time out it will be better (hopefully!).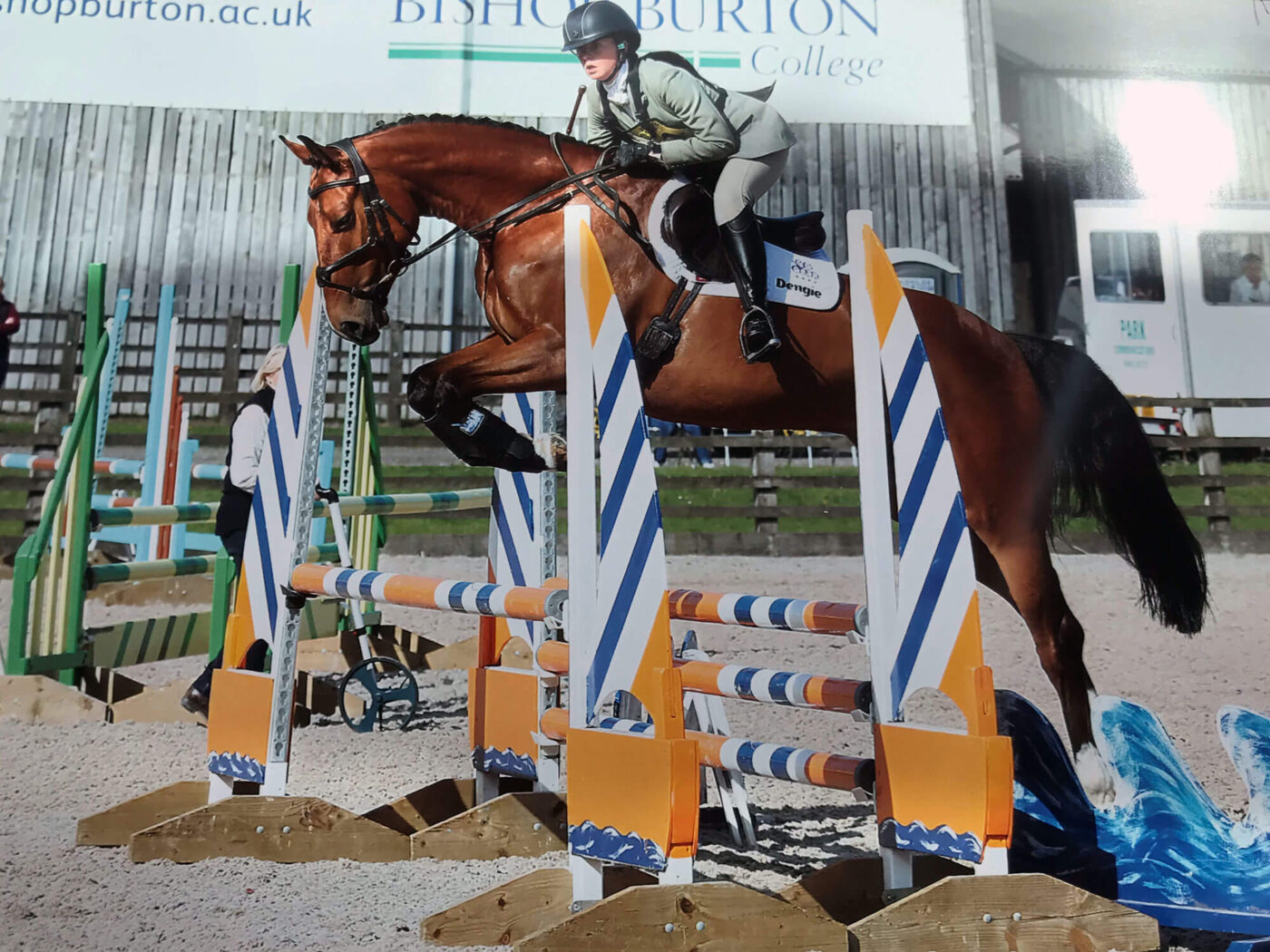 I have to say the horses are all look amazing and I can really only put it down to their feed (well maybe a bit of work too, but mainly feed!) and I want to say a huge thank you to Dengie for helping with their diets and for supporting me again…and it was a fab surprise to find myself and Candy on the Dengie stand at Badminton Horse Trials earlier this month!!!