All In A Whirl
---
It's been a great weekend, but what a whirlwind! On Saturday, our home arrived on a truck. Unfortunately, the truck got stuck and it was hilarious watching Dad with his little tractor pull it away, like a David and Goliath story. The home is now in place… eek!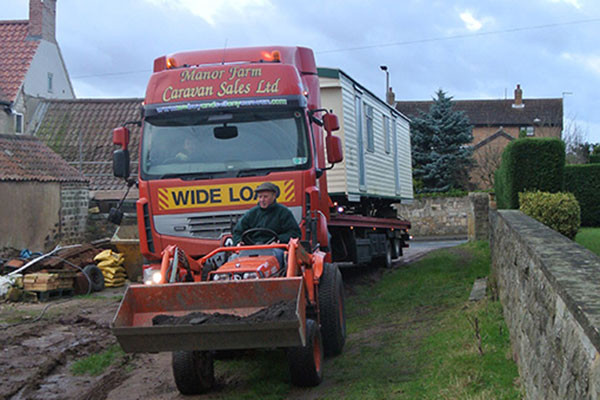 Then, we dashed off with Molly and Joey to a fund-raising showjumping day held for Landmarks, a specialised training college for teenagers with difficulties where my husband is a life coach. Molly won the first class with a clear and a teddy bear, which Delilah wanted to show Joey what he had won. Then, in her first 'real' show jumping competition, Molly came 3rd. This is all a testament to Dengie feeds keeping Joey young! Afterwards, it was back home to teach and ride. Albion also came to adjust the saddles for my clients and me in time for the Regionals. It's all in the details, as they say!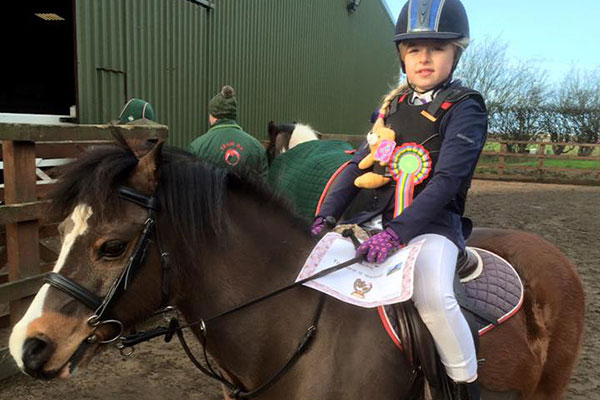 It was my birthday on Sunday and I had a lovely day. Molly made the cake and Delilah helped to eat it.
This week will be taken up with polishing the music programmes and tack and helping the clients who are through to the regional. Fingers crossed for us all!