Almost A Dream Show
---
Burnham Market was almost a dream show from start to finish. There is literally only one thing I would have changed in thirteen phases!!
We had a 2.30am start in order for Dengie brekkies to be eaten in time for the four hour drive to Norfolk for Bosun's guinea pig test. Dressage being our weaker phase, we made the most of the opportunity to ride through the test in a competition environment and were delighted with a score of 47.
We then worked the four Intermediates on site in preparation for the following day, when Annestown Envoy, Superstition, The Last Striker and Mercury Bay were down to complete all three phases each by 1pm!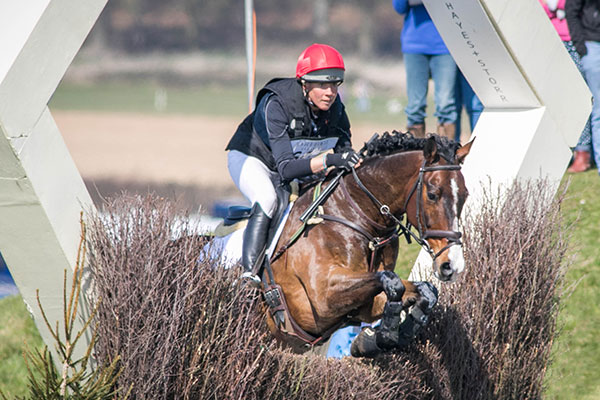 Local stabling and a Norfolk pub supper made for a lovely Friday. Saturday saw all four complete best effort tests – plenty of little hiccups and far from perfect, but age and stage appropriate! The show jumping was almost flawless but for the last fence on the last of my ponies to jump!! Poor Kev just tipped the last rail, but more than made up for it with super XC clear. In fact, they all excelled around what I felt was a plenty strong enough course. Identical (bar one element of one combination) to the 2*, I was P for proud of my lads for answering every question to complete in 3rd, 6th, 10th and 12th. Wow.. if only every weekend could be that smooth!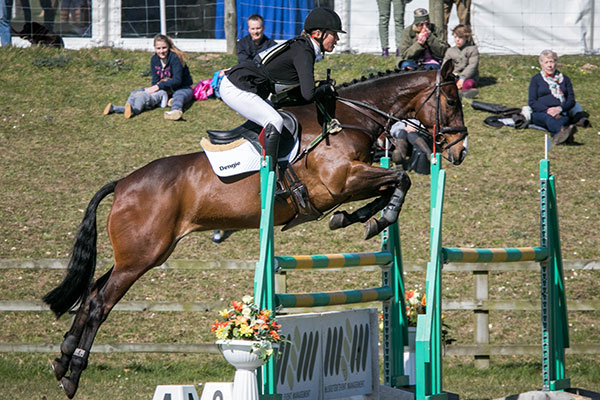 On to Weston, Belton, Hambleden, Withington and… Somewhere in Gloucestershire beginning with B. Mustn't say the name in case it's jinxed!
Photos: Tim Wilkinson