Elite Pathway Events
---
We have been so incredibly lucky to be included on the Elite Pathway events. This is the third in the series and I am delighted with the improvement in both these two horses.
Calcourt Quantum is a new ride for me while Alice Pearson is on maternity leave! We are beginning to gel as a partnership and we look forward to Weston Park.
Fadeline is new at this intermediate level and we have relished the opportunity for three steady runs in relatively quick succession.
Both their dressage scores have steadily improved with each outing, at Aston they both showjumped well for four faults each and completed the day with really happy smooth confident cross country rounds without breaking any land speed records!
Fern will look to aim for a three star short later this spring and Mickey hope to run advanced mid May all being well.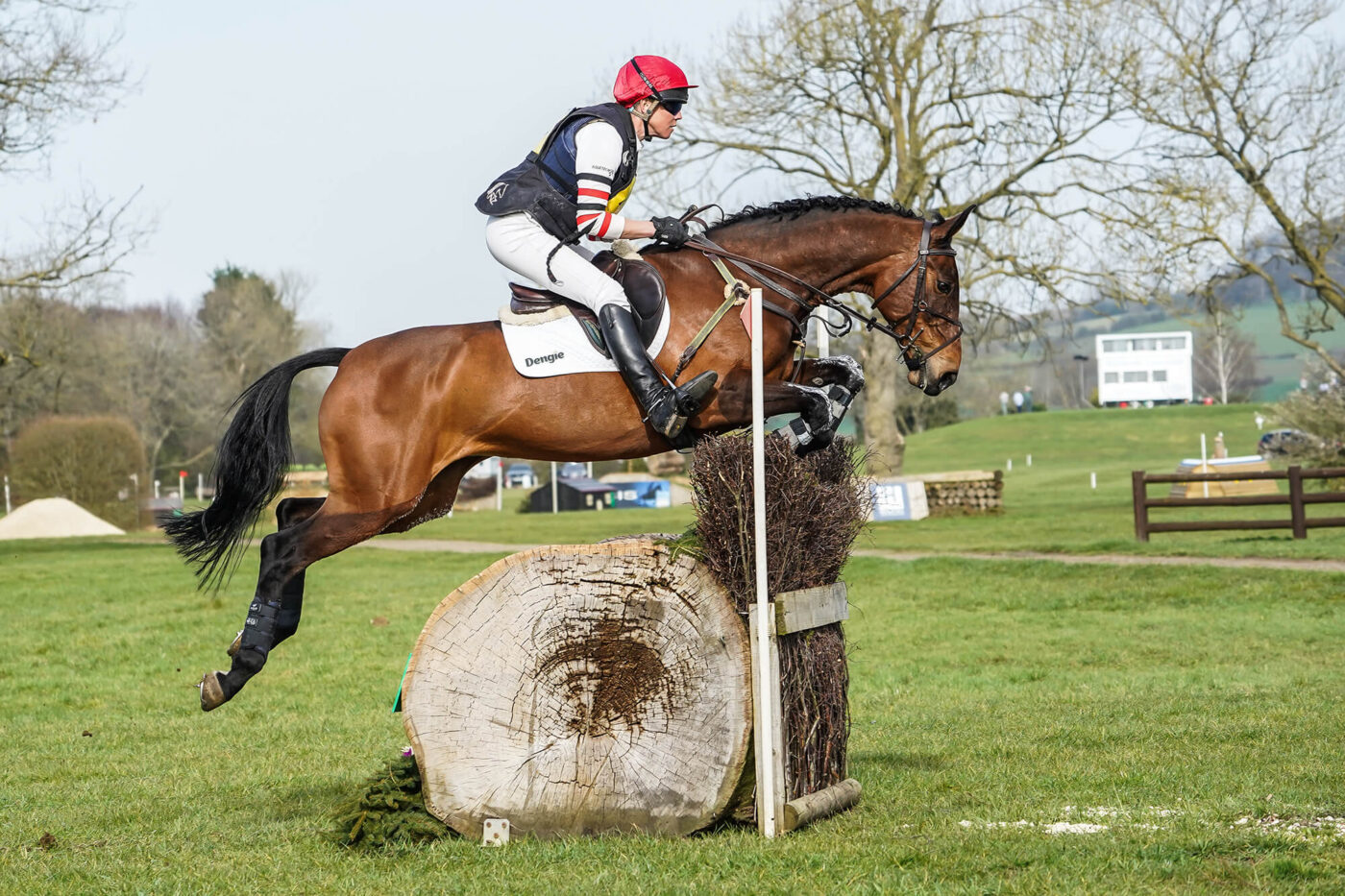 It's hard to comprehend being out and about again so I am making sure I enjoy each and every step of the 2021 season as it unfolds and not risk disappointment by planning too far ahead of myself!