When Harry met Carl Hester
---
My training session with Carl Hester was really good as always and I came away with lots to work on. Harry (Potters half brother..Magic Heidehofs Dylano) has only been off the yard once before so he was in for a real education. He travelled, stabled and trained very well and the great news is Carl really liked him and was of the same opinion as me that he will make FEI for Molly…so onwards with the training! The photos of Molly are showing off her new Albion Fabrento saddle, which is fabulous (and it fits Harry & Me on Harry – bonus) it is the first in the world to be made…so how lucky are we!! Molly also has a beautifully made to measure Albion bridle with a brow band of blue Swarovski crystals to match the saddle, which has cobalt blue welting and blue Swarovski crystals, her position has been transformed and she can't wait to do her first affiliated competition next week and show it off!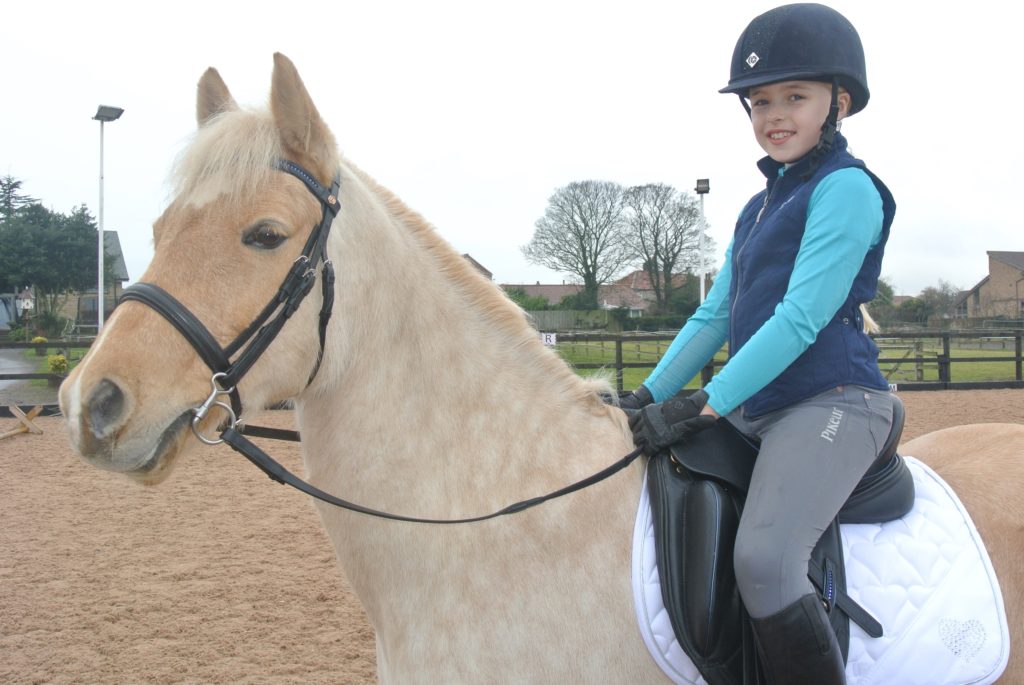 Harry worked on straightness, and collection into simple changes, whilst Iggy was very fresh at first but settled to work well..we worked on slowing him down to improve his 'swing'
Isa will miss the regionals at Addington as she tripped over her own feet and tweaked herself, nothing serious but she waited till we posted the entry before announcing she did not want to go!!!
Lenny is getting ready for the spring premiers and small tour…I'm so looking forward to that and I believe so is he. He looks pretty cross when the 'bus' leaves without him..