Google
The Dengie team first met Google, a four-year-old KWPN gelding, when he took part in a Dengie Diet Clinic at brand ambassador Hannah Esberger's yard in June 2015. His owner Jo, who is a pupil of Hannah's, had only had Google for a few days and was keen to get their partnership off to a good start with the perfect diet.
The Dengie team recommended a diet of Alfa-A Molasses Free and balancer in order to give Google a balanced diet. Because Alfa-A Molasses Free is a medium energy feed with a digestible energy level of 11.5MJ/kg, it would fuel Google's busy lifestyle while providing the quality protein needed for his continuing growth and development. The combination of fibre and oil in Alfa-A Molasses Free means that it contains an average of ten times less starch than the equivalent medium energy mix or cube, so Jo could be assured that Google would have plenty of slow-release energy.
One year into their partnership, Dengie customer Jo and five-year-old Google have been having a busy time of things recently, all the while fuelled by a Dengie fibre diet.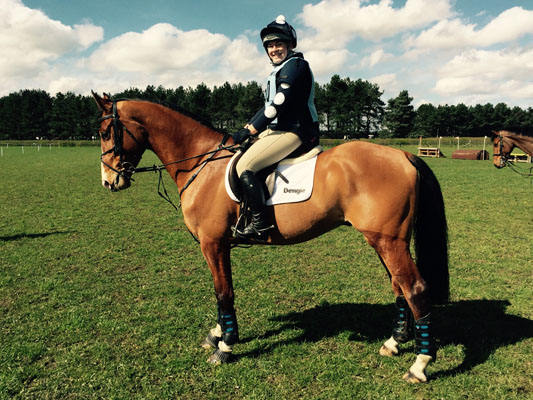 They've been out and about competing at one-day events, showjumping, hunter trials and showcross, plus having lessons with Dengie brand ambassador Hannah Esberger.
"Google is looking great on his Alfa-A Molasses Free diet," said Jo. "I've simply increased the quantity of the Alfa-A Molasses Free now that we're getting out competing more and Google has plenty of energy. His coat gleams, especially once he's all spruced up for his outings."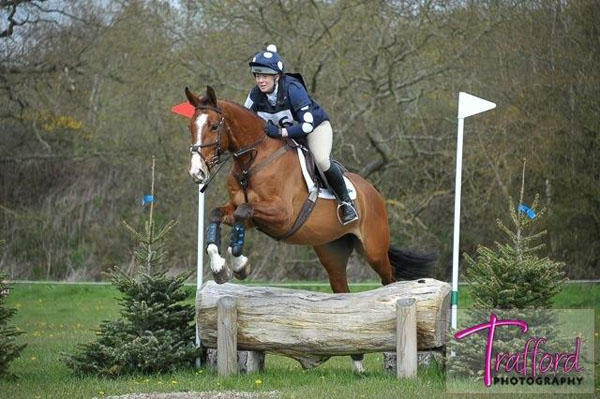 Jo and Google are now aiming to qualify for the Burghley Young Event Horse competition, with the final being held at Burghley Horse Trials in September.
If you would like to know more about Dengie Alfa-A Molasses Free, don't hesitate to phone our friendly feedline team on 01621 841188 or chat live with a nutritionist using our online chat feature.