British Dressage Young Horse Championships
---
What a blast the British Dressage Young Horse Championships were, if slightly soggy from all the rain! I'm so proud of Iggy to have qualified and this was only his tenth time out, he travelled well and we arrived in plenty of time as I wasn't in until 7:30pm.
We plaited and spruced him up, we gave him his Dengie tea to settle him, of Performance Fibre and a balancer; I got ready and then half-an-hour later we were off to warm-up. I'd planned to have a 55 minute warm-up, to have a walk, relax and let him take in the new surroundings. However, Iggy had other plans and wanted to get to work!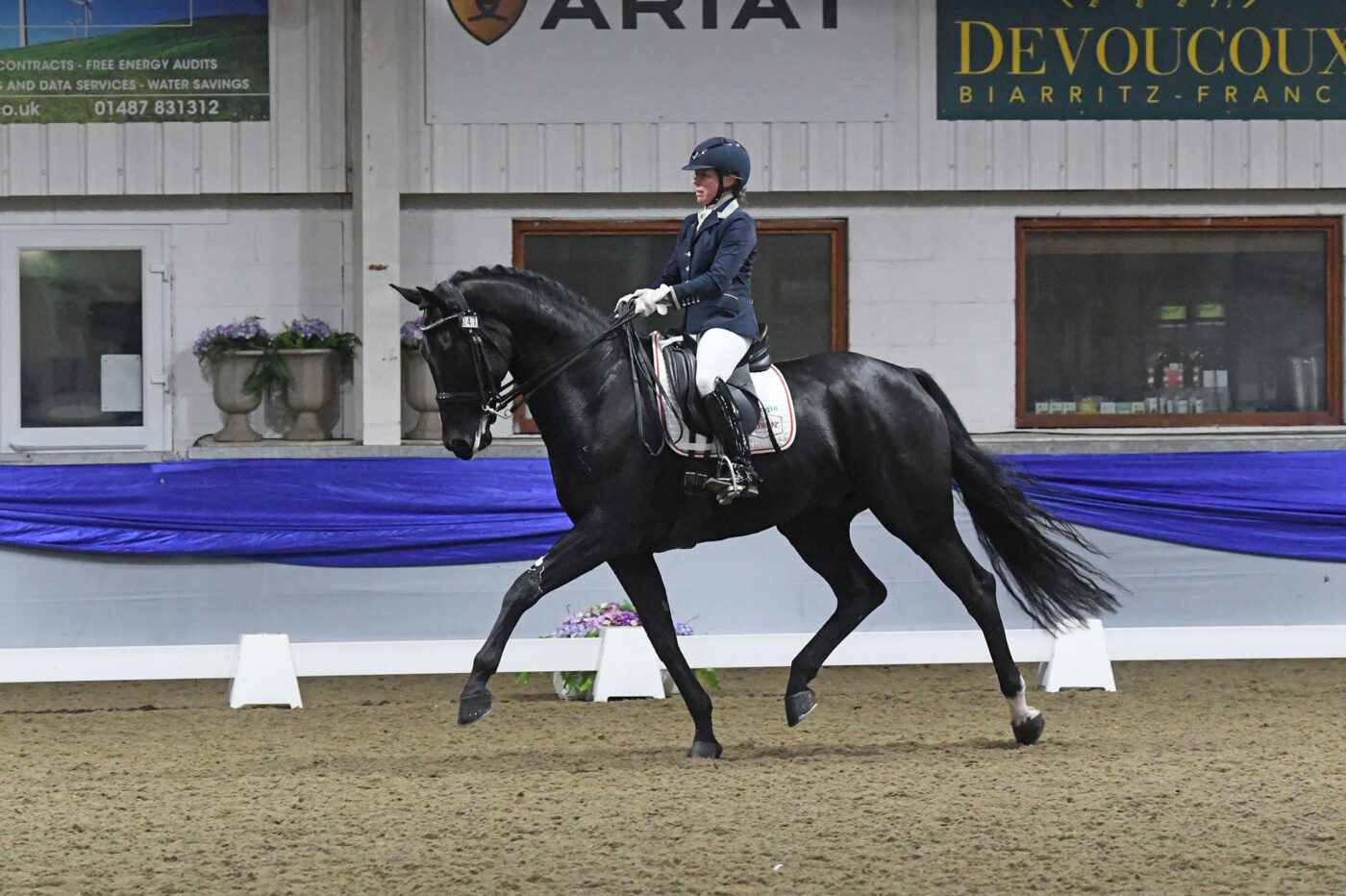 He tried so hard in the test, it's only his second ever Advanced Medium, and understandably was a little tense due to the big show surroundings, therefore we didn't manage to achieve the way of going we usually do at home. However, we both did our best for where we're currently at with our training for a not-too-shabby 67% and tenth place, despite the tension, whilst also receiving some glowing comments from the judges.
We're out later this week trying to qualify for the BD Winter Regionals at Advanced Medium, once we've achieved that all important qualification, we'll focus on training over the winter months and hope to come out at PSG Premier Leagues in the spring. I'm so excited for our future together!