End of Term
---
So that's it, the end of term. Its been a disappointing year in many ways, but thankfully a good run of form to finish the season has left me hungry for more. I've been very lucky to have enjoyed a fairly injury free, successful streak for the last four or five seasons, so it's worth remembering that years like 2016 are sent to try us and when all said and done we hopefully emerge more successful and more determined than ever!
Autumn highlights have included the exciting 7-year-old Superstition, who placed 5th in the YHCIC2* at Osberton, his 9th double clear this year! He really is a dream horse looking ahead and I very much hope he'll be Blenheim bound next year, with Tokyo as the main aim in 2020!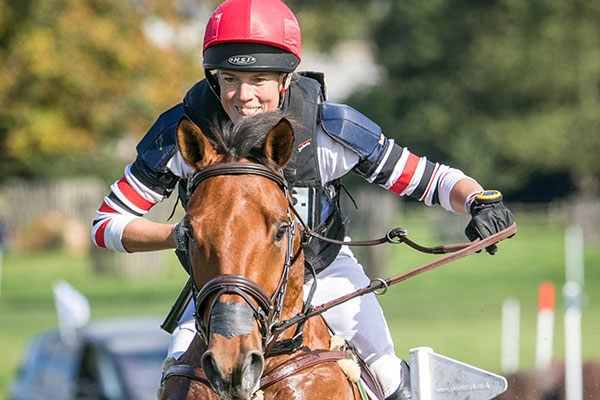 I had a really thrilling last show on Bosun coming 4th in the CCI3* in Ballindenisk, with a PB dressage, this proved a fitting finale to three magical seasons on him. He is currently on the market and if not sold will be campaigned by his part owner Claire Gregson next year.
Mrs Brown's Boy enjoyed a summer show jumping and has returned to eventing with a 1st, 2nd and 1st at Novice level and has taken to autumn hunting like a duck to water. He too remains in work to be sold and is looking a million dollars having finally grown into his frame!
Annestown Envoy was very unlucky to have twice jumped me out of the tack at 3*/ Advanced competitions having jumped beautiful double clears and 2* and Intermediate. A few months of winter jumping should help us cement a partnership that should see us taking the 3* circuit by storm next season!
Carlifax, Pocket Rock and The Last Striker have all taken to their new careers pure SJ really well and are producing some great results with their new pilots, and Global Cobra is thoroughly enjoying his role as a BE100 school master with his new jockey.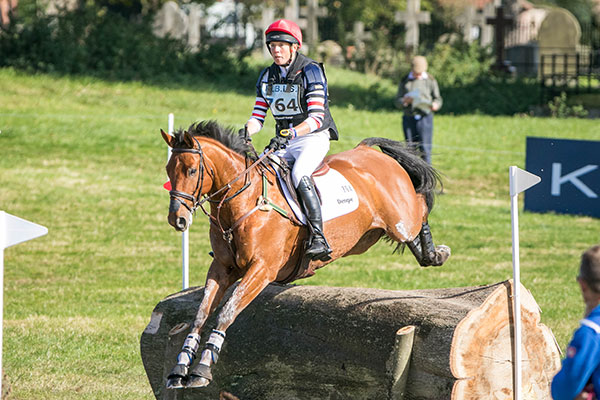 The one and only Willy Do had a ball this autumn on the 'come back' trail from his injury with three double clears at three OI's, finishing in the ribbons at Oasby and South of England. Very excitingly he has been invited to contest the indoor XC spectacular at Stockholm later this month which will be a huge buzz and honour for us both, as well as making November a touch more exciting!
So we look forward to a busy and successful 2017 and will be putting the hard yards in over the winter months with dressage, jumping, teaching and look forward to starting a little 're stock' and buying some future stars both in Ireland and this country in the coming weeks.
A huge thank you to Dengie for keeping my team looking and feeling a million bucks. I haven't managed without them for the last 20 years and certainly wouldn't want my horses fed on anything else. Its a tried and tested system that works and I'm forever grateful.