Samantha Backstrom May Blog
---
We went out to Chard at the start of May with Lambo and Connie, both jumped good rounds; Lambo picked up a place in the Newcomers and Connie just missed out in the Open. Ready for Wales we headed off with these two for the Newcomers and Fox Second rounds. The Newcomers track was very strong, it had to be with 160 in the class!! Connie had a couple of poles down and I debated whether to jump Lambo as he had never seen a track like that, but I decided it was worth it for his experience, so we had a jump round for 3 poles down and I was actually really happy with him. He jumped his first open water in the ring and made it look easy.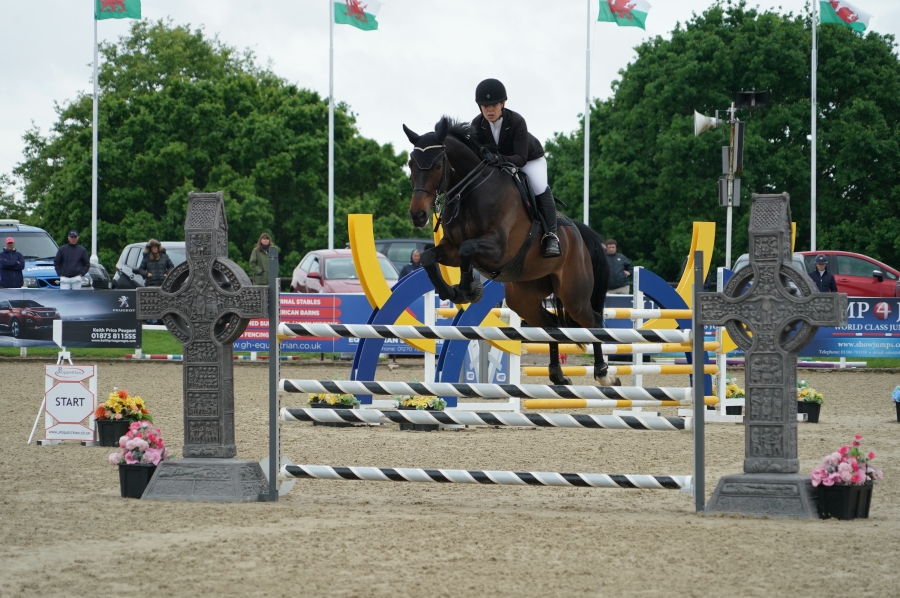 However, on day 2 Lambo was up first of my two and in the collecting ring he decided another horse was a little too close and spun round to go the other way. I stayed on board, but in the turn all my weight went into the left ankle and I heard a crack with instant pain (never a good thing). Long story short I ruptured a ligament in my ankle, so that was the end of the show for me.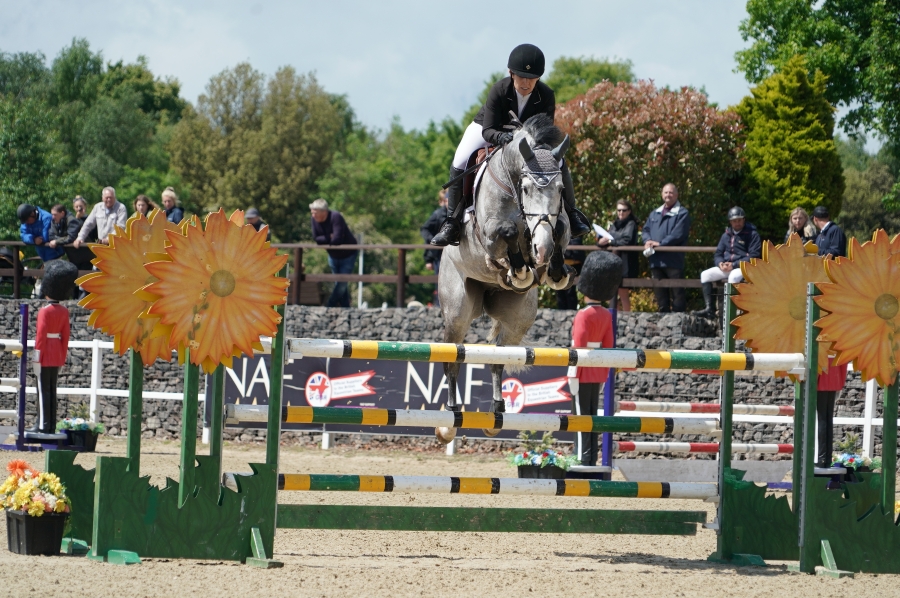 We haven't done any shows since then, but we are planning an outing next weekend, so all being well hopefully I would have just missed out on a month of shows. Its not ideal as it does mean I miss Wellington this weekend, but unfortunately these things happen.
In other news, Connie left to go to her new home after Wales and is busy settling in with them now. Scrappy is finally coming right after one heals we seem to be getting another problem at the moment. Babe is progressing well and will be up for sale in the coming weeks.