Training Bursary Blog: Amy Roberts Part 2
---
During lockdown I kept all of my horses in work with lots of hacking, schooling and simple pole and jumping exercises. I also adapted and reduced their feeds accordingly to help prevent any unnecessary weight gain and energy.
Once restrictions started to be eased our first trip out was to a dressage lesson at Becky Moody's with Louis and Lenny. They were both very happy to be back out, especially Louis who had definitely missed his trips out. Our first show jumping lessons were with Chris Bartle at Yorkshire Riding Centre, the horses all went amazingly well in their lessons, a little surprising to say as we hadn't been anywhere jumping yet. At this point with their workloads increasing I re-introduced Alfa-Beet back into their diets and slightly increased the quantities of Alfa-A Oil and balancer.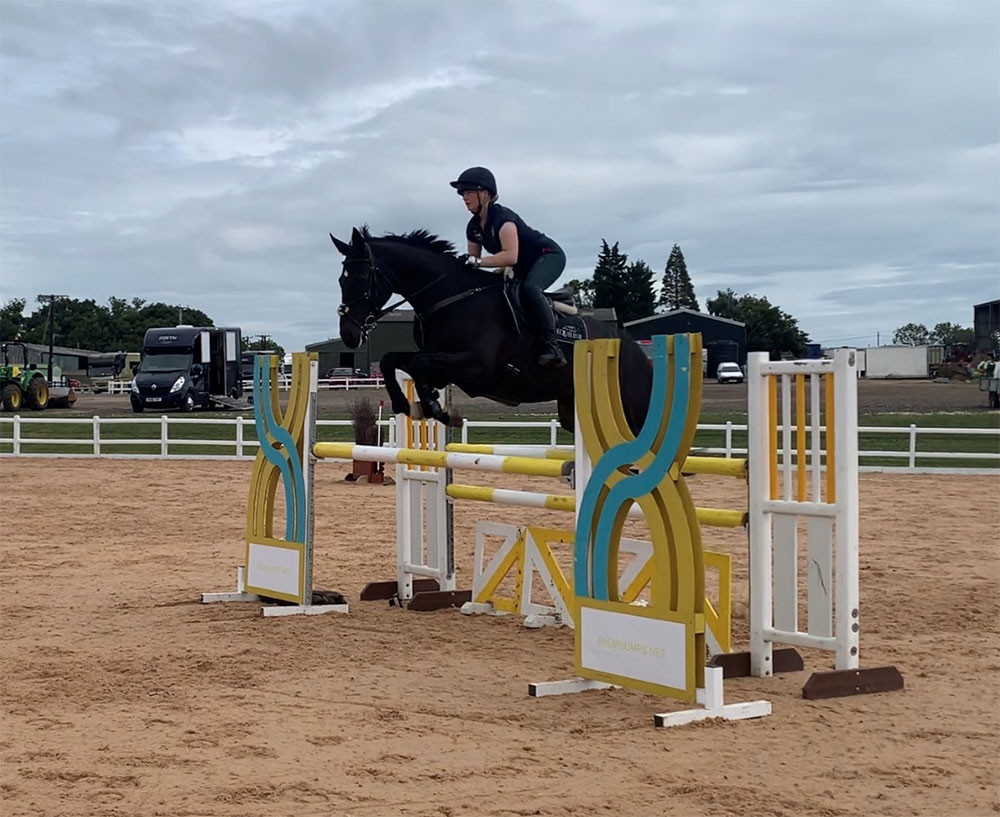 In the middle of June we had a yard visit from Faith at Equine Physio Services, where all the horses had treatment to ensure that they were feeling at their best for the start of the season.
We then continued their training with a jumping lesson with Caroline Moore at Vale View. Lenny and Louis were working at 2*/ Intermediate level and Speedy at 90/100 level. At the end of June I took all three of the boys for fitness training to Sun Hill Gallops and the water treadmill at Bedale. Although at home we have excellent hacking, I started using the water treadmill last year and found a beneficial impact to their fitness levels and stamina for when working towards the higher levels. At the start of July we all went cross country schooling to Somerford Park, it was really good to have them schooling on grass ready for the eventing season to kick off.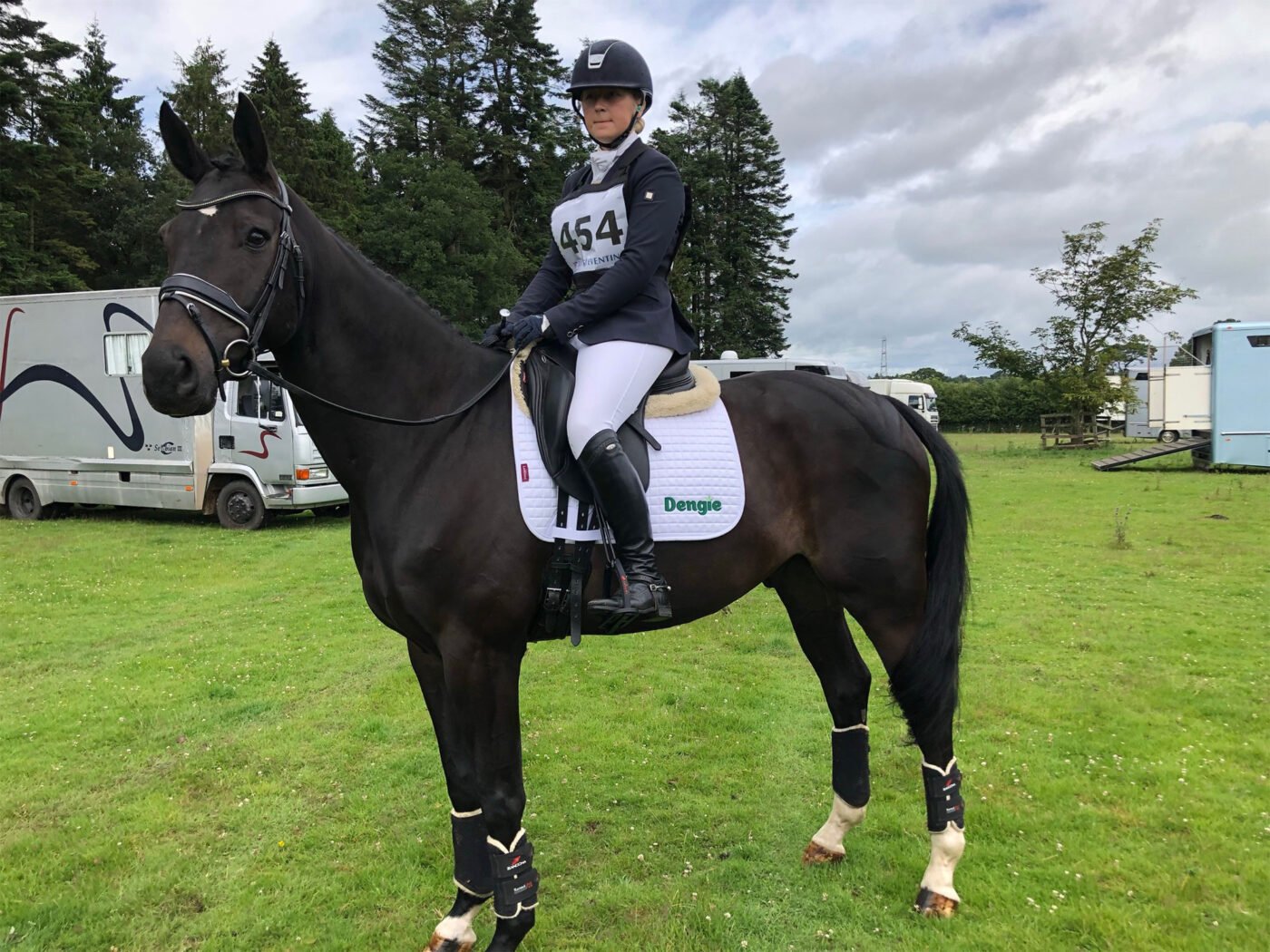 Our first event of the season was at Aske Hall Horse Trials with Speedy in the BE90, where he finished 4th with a 26 dressage followed by a double clear! Not bad for his first event back.
Louis and Lenny's first event was at Warwick Hall Horse Trials where they were both in the Novice. Louis took the win in his section finishing on his dressage score of 24.8! Lenny finished 5th in his section with a 27.8 dressage, a pole down show jumping, but a super clear cross country. Not bad for their first event back either!
The following weekend we went to our local event at Frickley Park Horse Trials where all three boys jumped super double clears. I was very pleased with them all. Louis finished 2nd in his novice section, while Speedy and Lenny just missed out on a top 10 placing, however they all preformed amazingly especially when we were competing against all the pros!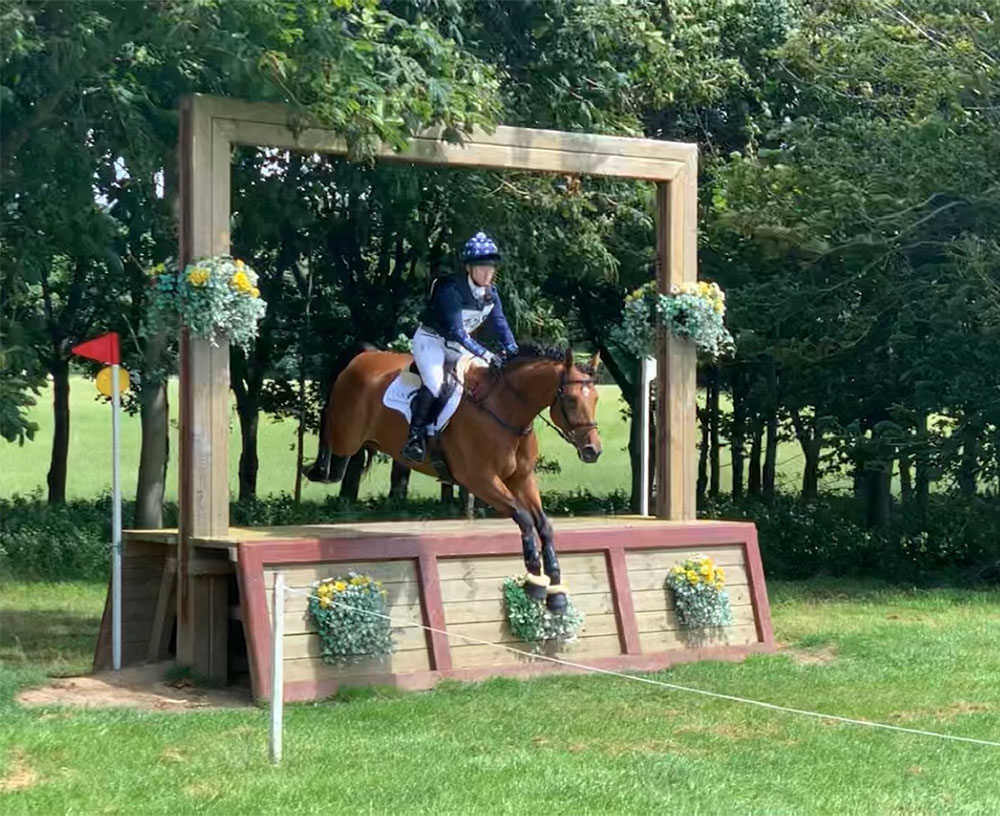 Speedy then had a run at Chomondeley Castle Horse Trials in the BE90 where he finished 3rd, another great confidence run for him. We then had another busy weekend at Norton Disney Horse Trials with both boys in the Novice. Louis finished 2nd again in his section, while Lenny was a bit spooky having two hiccups on the cross county, but I guess it is all part of the sport which has highs and lows. The next day we went to Skipton Horse Trials where Speedy had his first win in the BE90 which I was very pleased about, soon he will be ready to set up to BE100.
I have also started coaching at home again and at my local Pony Club branch alongside training and competing which I thoroughly enjoy. We will next be heading to Burgham International Horse Trials where Lenny and Louis with be competing in the 2* with the aim to step up to Intermediate if everything goes to plan.