Training Bursary Blog: Amy Roberts
---
The training opportunity came at a brilliant time in preparation for the 2020 event season. I thoroughly enjoyed the day, most of all the cross country session as this is the phase I love the most. Both sessions helped Lenny and I progress. The dressage session with Hannah Easberger-Hancock helped improve Lenny's lateral work, where we focused mainly on exercises to develop his half pass which hopefully will allow us the pick up higher marks.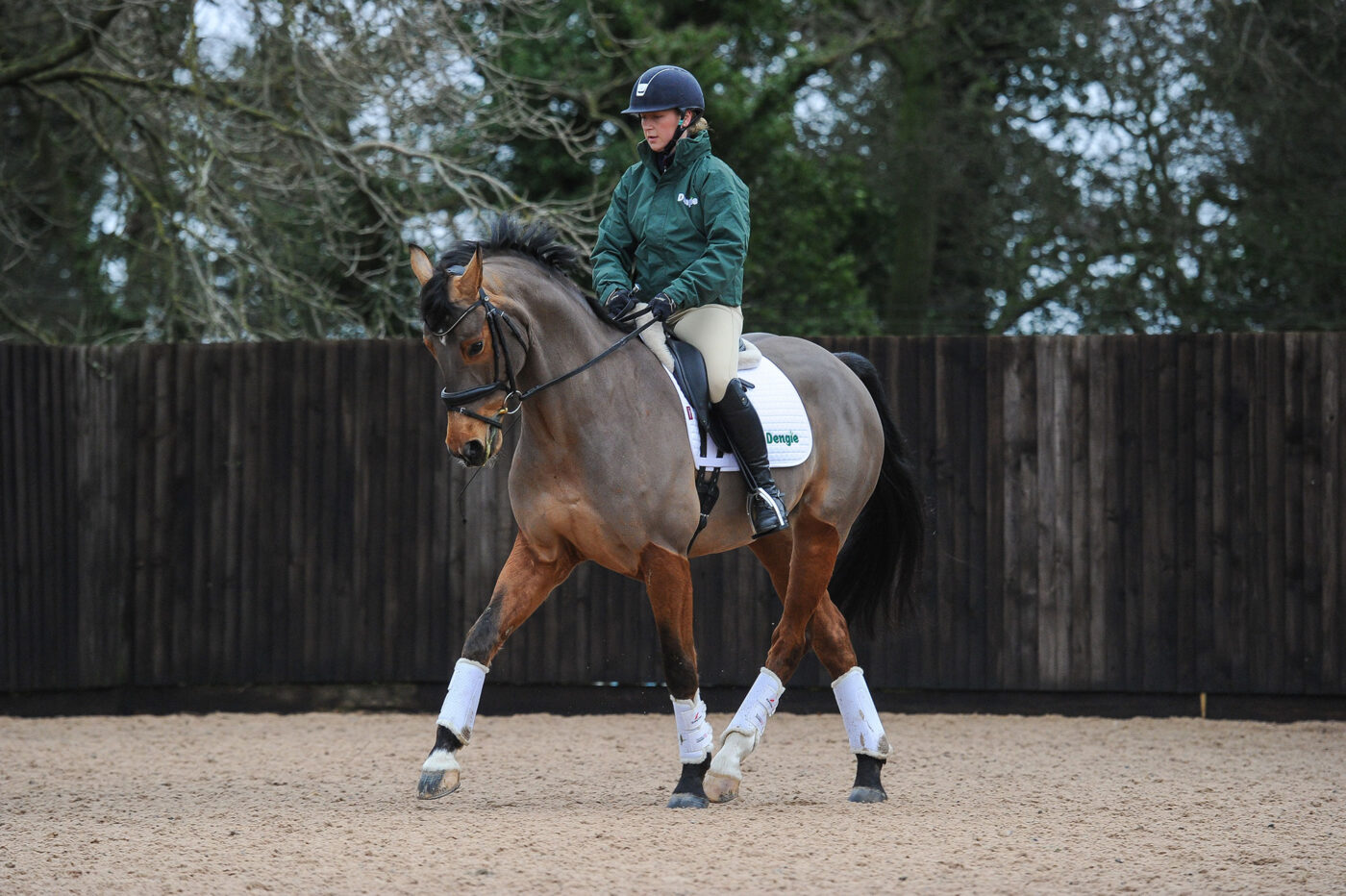 In the cross country lesson with Lucy Jackson we focused on maintaining his rhythm while practising technical lines, which I feel where good preparation to help me achieve my aims for this season.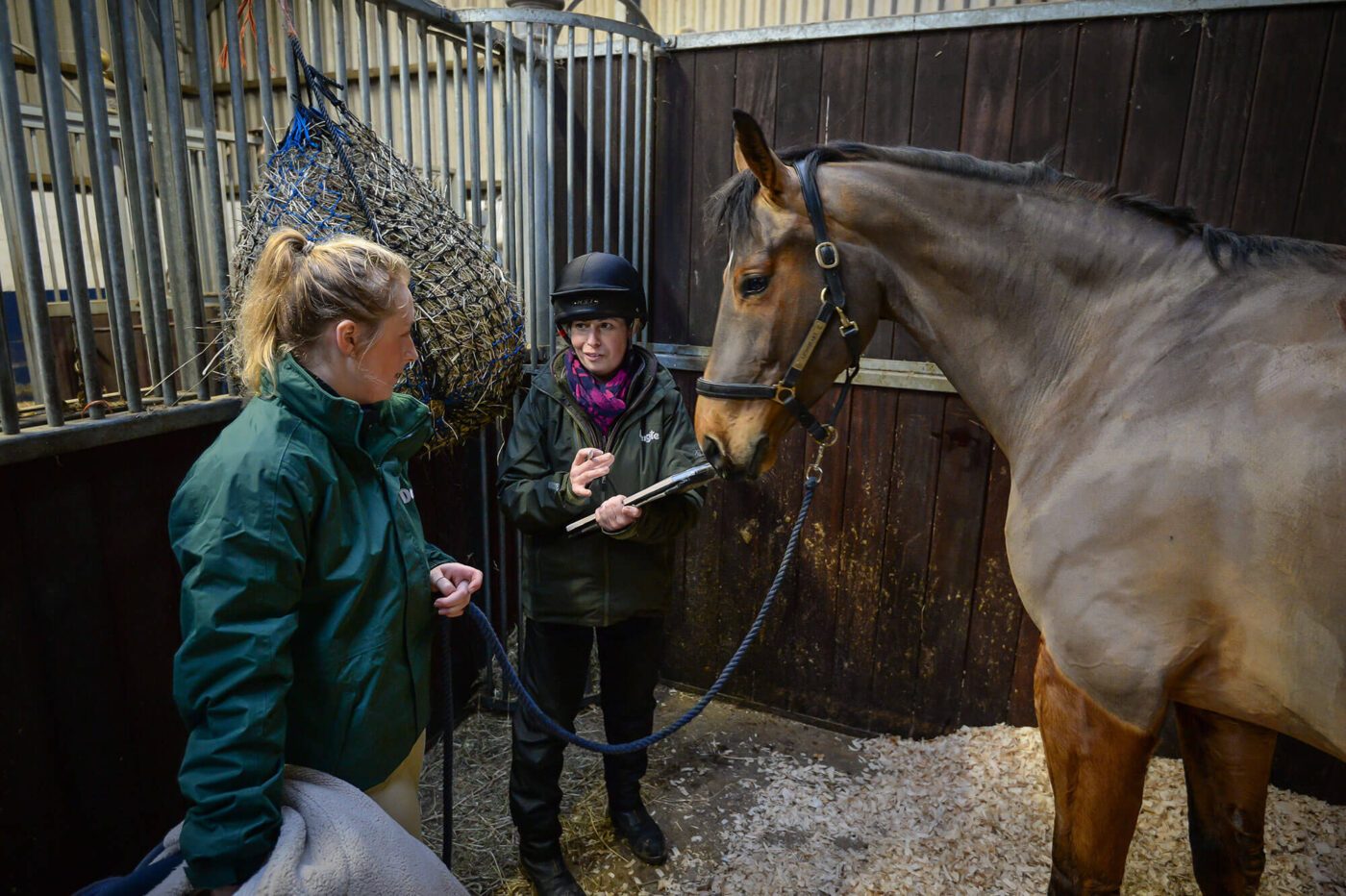 The nutritional advice from Dengie's Performance Horse Nutritionist, Claire Akers was helpful in ensuring Lenny's diet is the best it can be, to help him perform at his best. I found it particularly interesting to weigh Lenny again using the weigh bridge as Claire had previously visited me at my yard in summer last year and we found Lenny was slightly over weight. By changing his diet to Dengie we have being able to manage his weight and his gastric ulcers which I believe has allowed his performance to improve.
This season I hope that Lenny and I will successfully move up to intermediate/3*level and we are aiming for Thoresby Park Horse Trials as our first international event where we will be competing in the 2*.