Training Bursary Blog: Liv Nolan Part 2
---
A month after our fabulous training day with Dengie we have really cracked on with training. Even with all the storms we have been out to competitions most weekends.
Cici has felt better than ever recently now she has her new feed plan, her coat looks shinier, she feels full of energy and is now in prime condition for our first event of the season in three weeks.
A week after the amazing training day I had lots of fun at the Crawley and Horsham Hunt relay in a team of three with two of my close friends. Cici was very patient as we had to stop for a water station and walk over a bridge – the team ended up 4th out of 20+.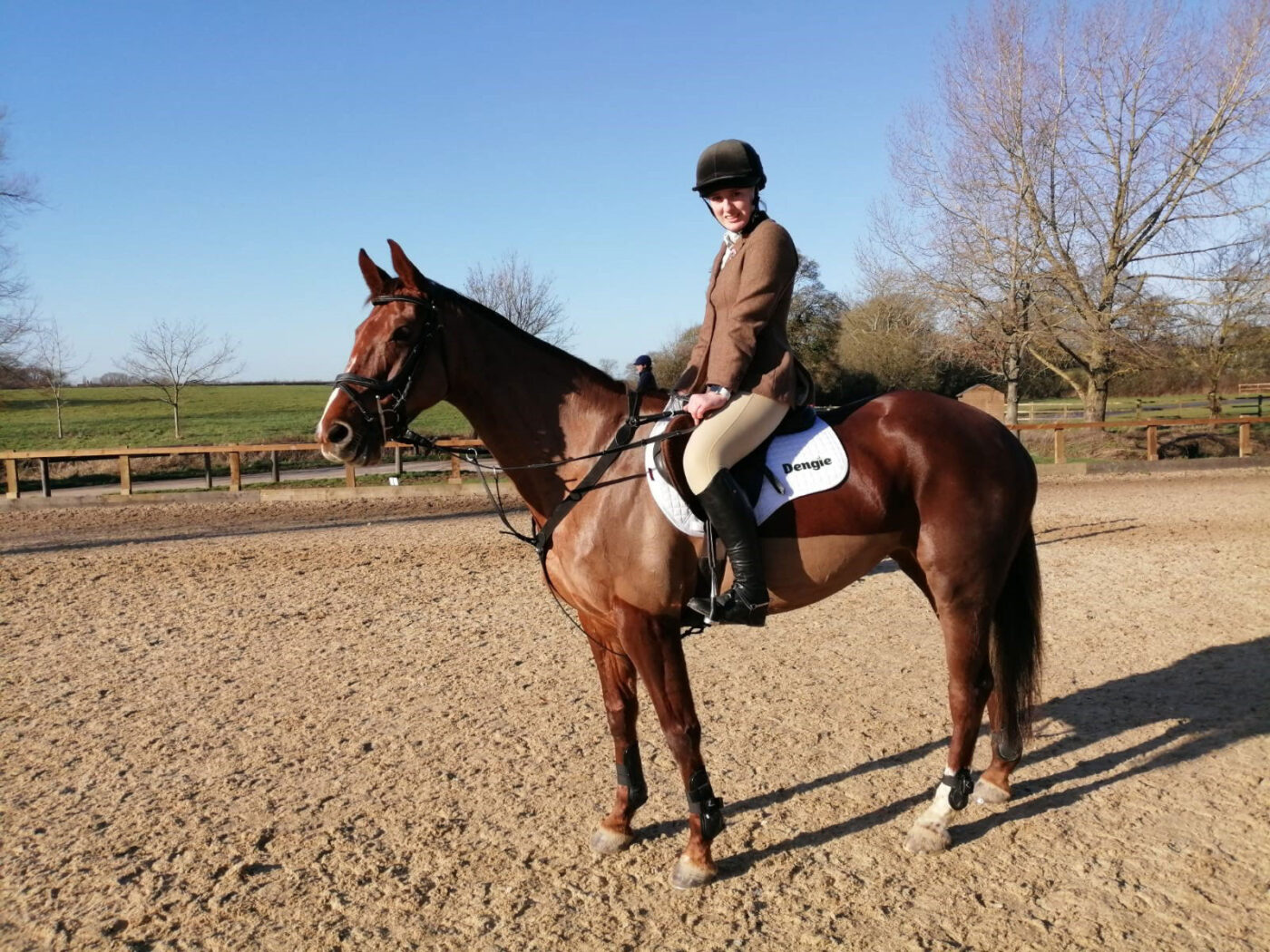 The next weekend Cici was a star at Coomblands Equestrian when we did the NSEA 90cm for team 2nd and the 1m for team 5th. She was outstanding!
Then Storm Ciara and Dennis struck cancelling plans for the next two weekends, so we dodged the rain and did some training at home practising the tips given by Lucy Jackson. The main focus was on skinnies and keeping my canter around corners.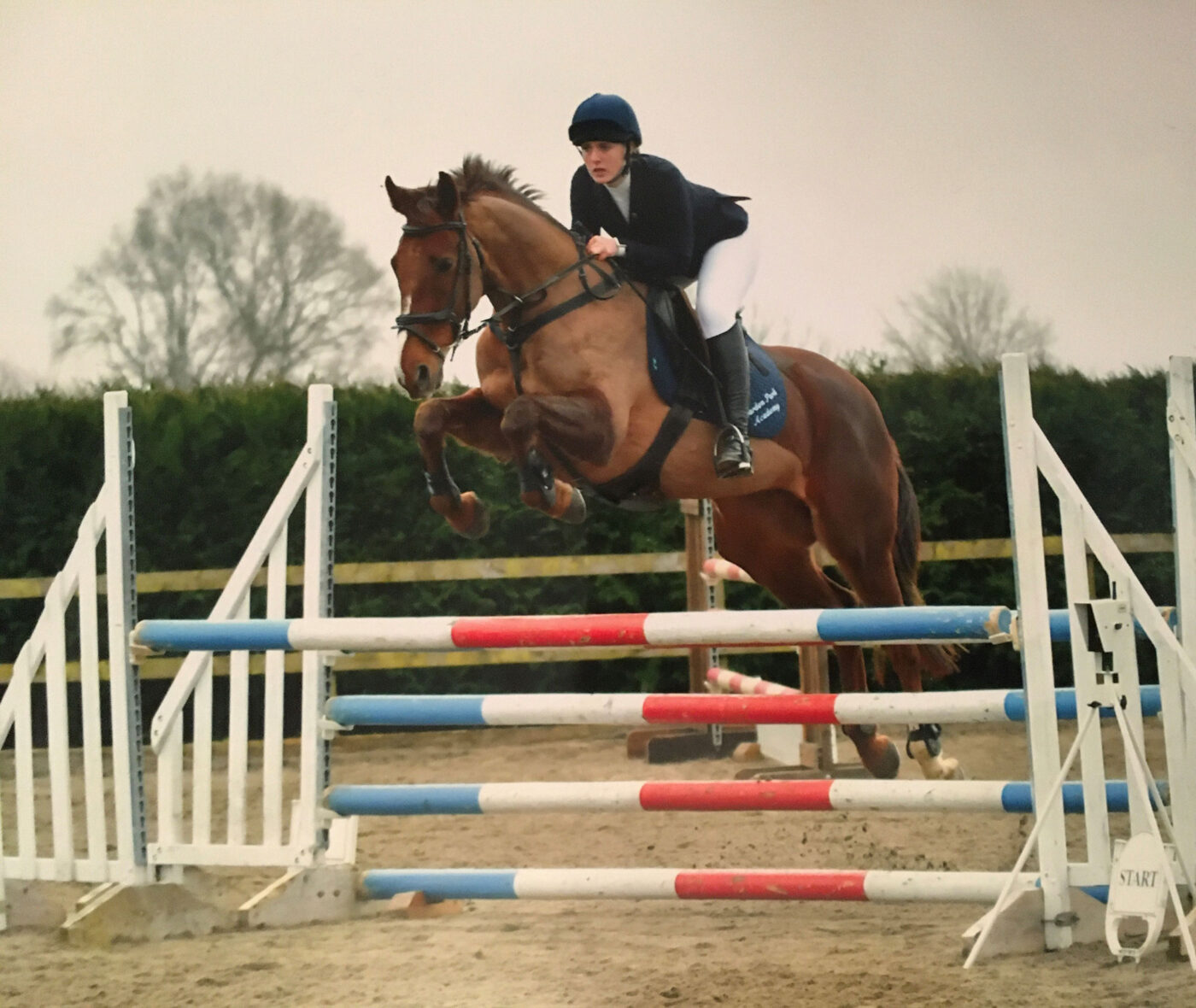 Meanwhile, during my half-term I participated in a Pony Club Showjumping competition with the team coming 4th in 1m. We then had a visit to the fab new all-weather cross country course at Hickstead with BE accredited coach Tracy Brown, where we continued with Lucy's key training points of rhythm and straightness, which Cici thoroughly enjoyed.
After that we spent the day at Petley Wood for the South East Eventers League 1m Arena Eventing Finals. Cici jumped a great clear, with all our practice of skinnies paying off. She aced the dyke, steps and fences on the curve. We finished 12th in a very competitive field, I was so proud of her. The next weekend we went to Pyecombe for the 1m Arena Eventing Finals and she finished 8th with a confident round.
Her stamina has definitely improved with her new diet plan designed by Claire. Her weight has also improved due to the Grass Pellets and Meadow Grass with Herbs so she is now eventing ready.