Training Bursary Blog: Liv Nolan Part 5
---
Wow what a year 2020 was  – I thought I would round up the events of this difficult and frustrating year. However, through it all my horses haven't failed to make me smile, what would we do without them?
Last year started with a bang with me discovering that I had been awarded the amazing bursary with Dengie. What a dream it was to go up to ValeView for the amazing training day with Hannah and Lucy.
Moving on to post lockdown…I had a great time in August passing my Pony Club B test, thorough knowledge of feeding helped here, thanks Dengie! B+ here we come.
Next we had an amazing run at Borde Hill where we flew round the course making it feel a piece of cake; for a double clear inside the time in the BE90.
A week later, it was the NSEA Eventers Challenge Championship; CiCi jumped a fantastic round to help the team come 5th.
Later on that day we had our first 105cm Show Jumping class where CiCi blew me away, exceeding all my expectations only to have an unfortunate 4 faults round a tricky course. Our team finished on 4 faults but WON, qualifying for the Winter Championships – they were unfortunately cancelled.
On to September, Hunter trial season. It was great fun doing the pairs with my friend on her other horse Rosie, o weekend at East Byshee and the next at Rackham, second both weekends. I also had CiCi at Rackham for our first 100 cross country and she jumped round clear, but were having so much fun we forgot it was optimum time so we were a tad fast.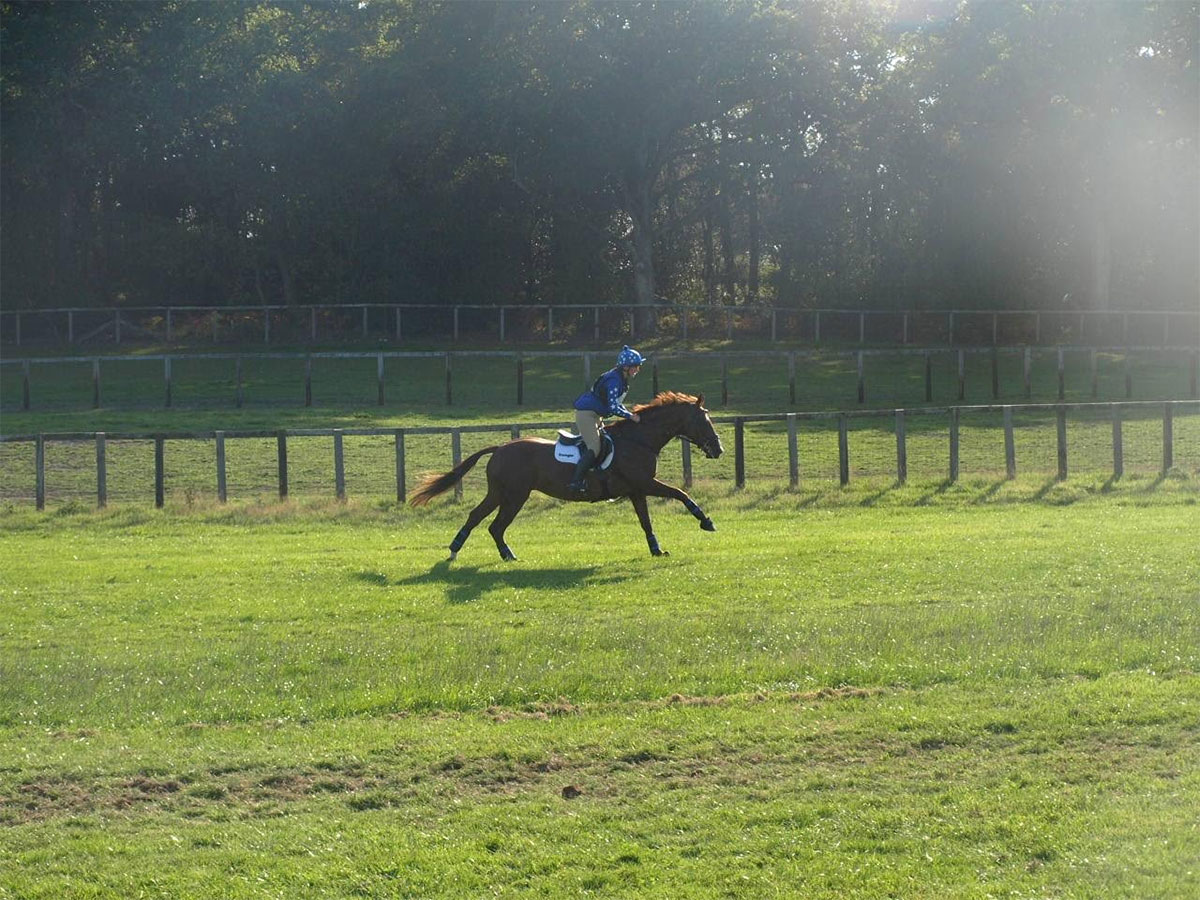 Later on in September was our last BE run of the season at Munstead for our first BE100. She was amazing and produced a sweet test followed by a double clear inside the time, I was so proud of her.
Finally October, which brought my birthday, I was very lucky to sneak in a fab beach ride with some friends before lockdown arrived. We had the most amazing time, the beach is definitely one of my favourite places to ride.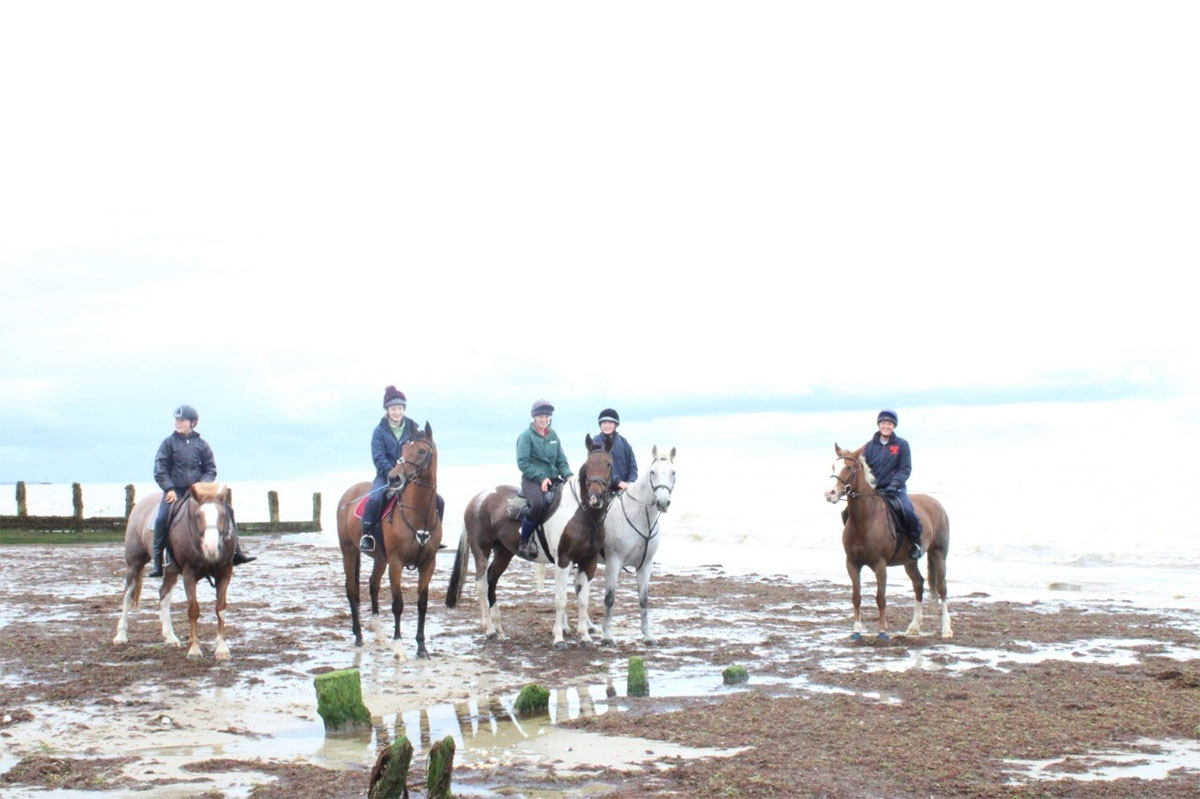 Then lockdown hit, CiCi had her winter break a little early, and thanks to Dengie's feed teams help, we dropped her feed quantity and changed her to Dengie Healthy Tummy and Alfa-Beet whilst she wasn't working.
During Cici's break, I had the pleasure of taking one of Kings Hill Equestrians young horses to a Pony Club rally, which was a great experience. Then due to a friend self isolating, I had the pleasure of riding her lovely horse Roy, who taught me loads as he is the polar opposite of CiCi to ride.
In December, I finally ticked something off my bucket list… Side Saddle. Wow what a completely different experience and how difficult!
CiCi has maintained her condition this winter thanks to her Dengie diet. What an amazing year it's been.