Working at Sam Watson's Yard
---
Well the eventing season has begun!!! It kicks off in a few weeks in Ireland, but I have loved looking up all of the UK results. Googie and Ziggy are here with me in Ireland,  whilst Pooh is at home with my Mum.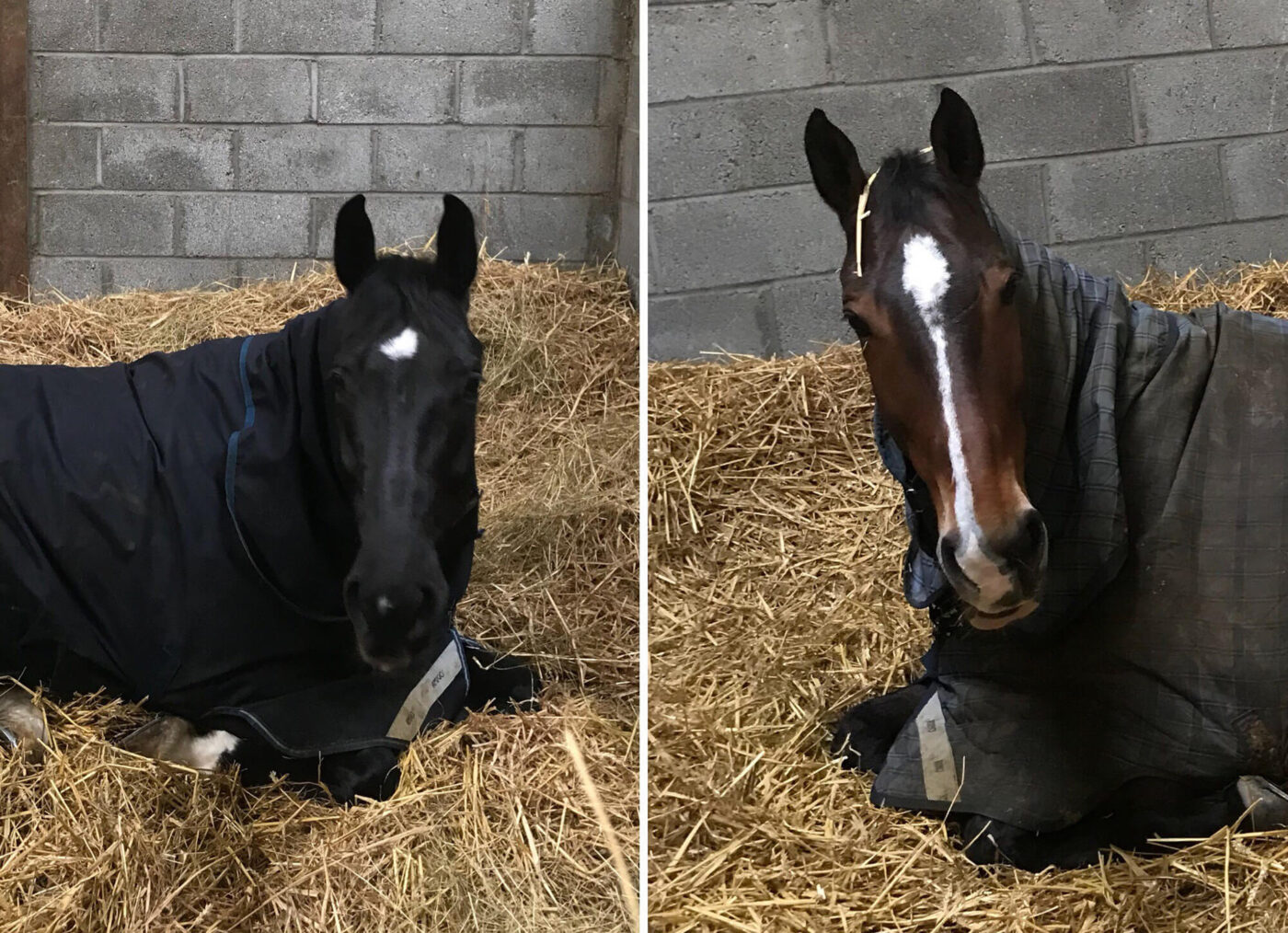 I am now into my fifth month here working at Sam Watson's yard. I struggled a bit at the beginning because every yard is different and coming from a dressage yard it was even more so! But since I have got into a routine everything has been great. I ride 7 horses a day, but also do a lot of mucking out! So it's very tiring, but I am loving it.
Sam is a fantastic trainer and I have learnt so much and cannot wait to get Googie out eventing, she is feeling world class.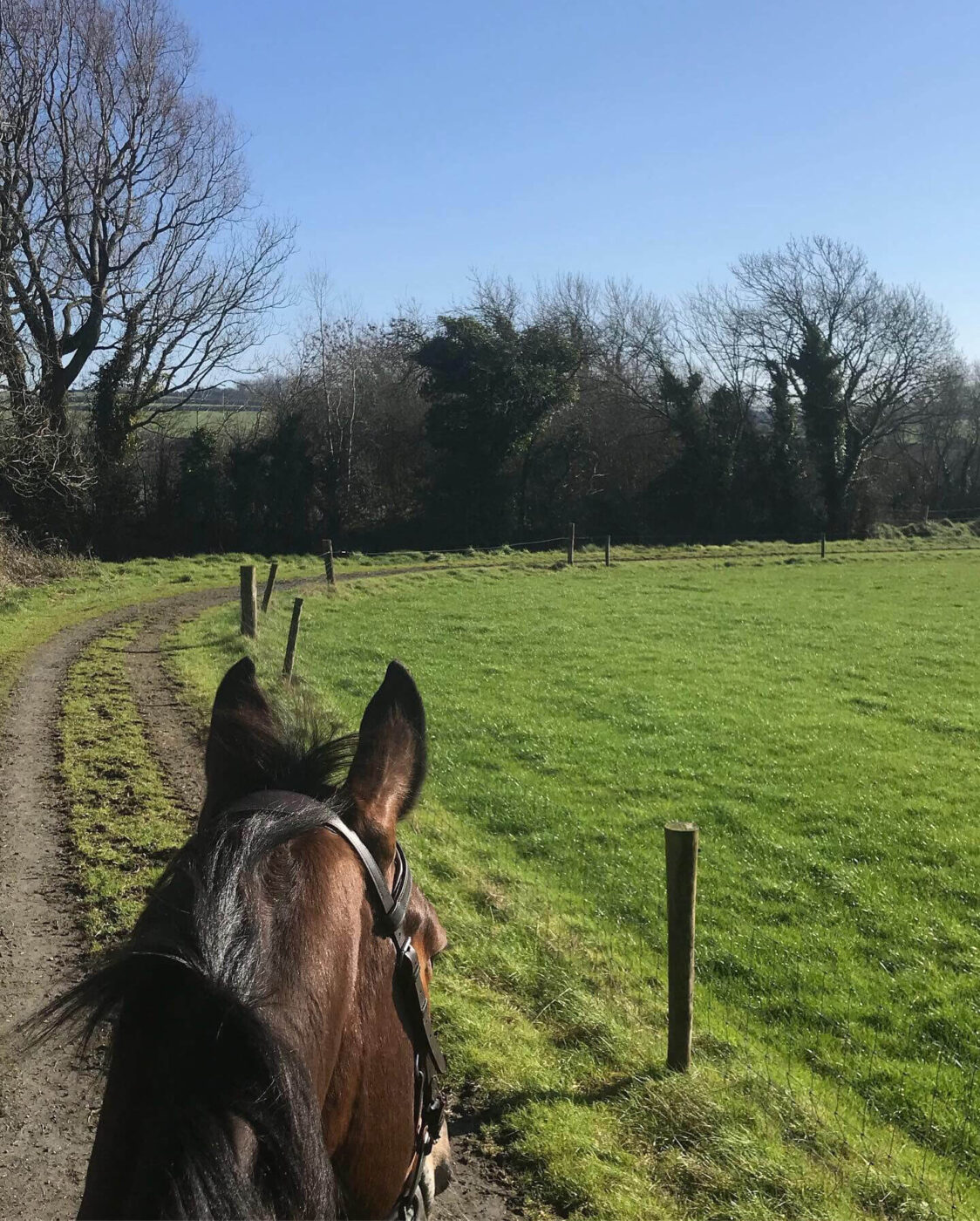 I have been very fortunate that my parents bought me a 3.5 tonne lorry which I have with me, so since then I have taken both Googie and Ziggy on a few outings to combined training and cross country schooling.
Ziggy is being great as usual and we qualified for the British Dressage Petplan Festival Final, unfortunately it wasn't cost effective to drive back to the UK so sadly we wont be going! Ziggy is now set to do a number of hunter trials to hopefully establish himself in cross country. Annoyingly last year he had a scare at a ditch where the gravel around the ditch moved and it really unnerved him, so since then he has been very weary of them! One forgets how long it takes with young horses and how quickly they can loose a bit of confidence. It's easy to get disheartened, but hard work does pay off!
My first event with Googie is on the 23rd March at Tyrella, which will be my first experience of an Irish National event – wish us luck!