Ashton Stud joins the Dengie team
---
Dengie is delighted to be able to support the Turnbull family and the Ashton Stud.
The Scottish-based stud was established in 1989 and is the home of renowned sport horse breeders and producers Mary and John Turnbull along with their children Katie and Mark. The family specialises in producing elite sports horses and is the breeder of FEI former world number one show jumper, Ursula XII and Nations Cup Winner Hello Whisky Mac IV, to name but a few.
Mark Turnbull is a young, up and coming show jumper competing nationally and internationally on Cartouch III and Ashton Dakota along with a string of up and coming youngsters. He's on the HorseScotland Performance Squad where he receives additional support and training from John Ledingham and Erik Mackechnie. Mark has spent the first part of this year producing Ashton Stud's youngsters along with owners horses at home but plans to head abroad to compete later in the year.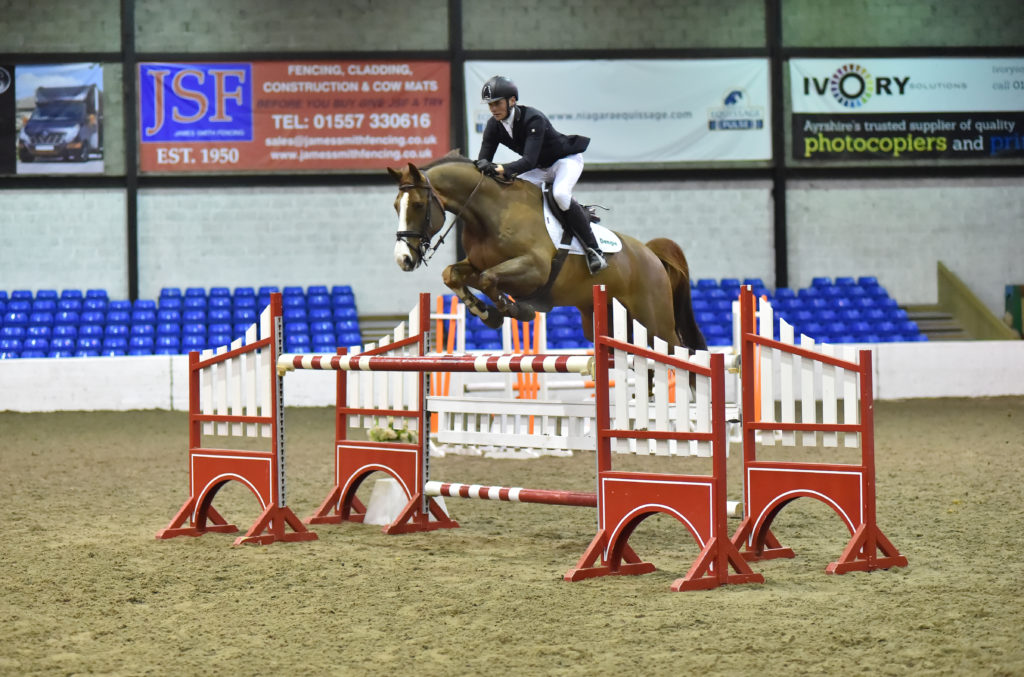 Katie's focus is dressage. Currently she has Ashton Solitair, another home bred who formerly show jumped. Currently competing at medium level with plans to step up to advance medium this year and is aiming for the the Area Festival in July along with Scottish Championships. Katie has a very exciting homebred yearling for the future and the family intend to breed a few more with dressage lines.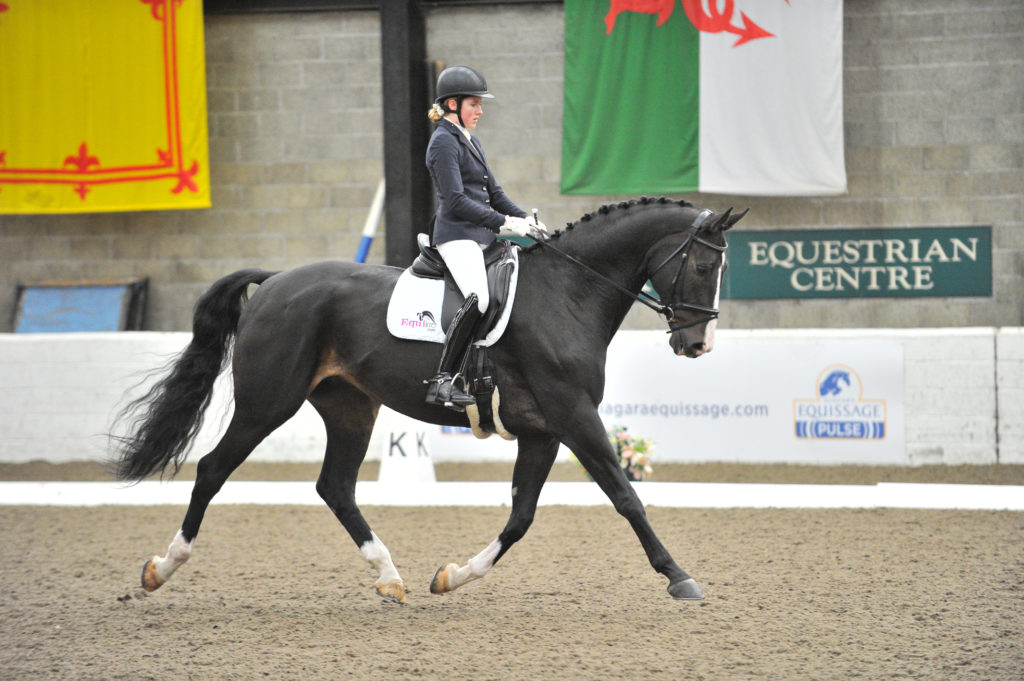 "We've fed Dengie for years", says Mary. "Starting with Alfa-A Original we've always based the horse's diet on fibre whatever their job might be; breeding, youngstock, jumping or dressage. My horses have always performed and looked great on Dengie," said Mary.
"Mum and Dad always had horses, both rode and were competitive so naturally it was always going to be horses for me," said Mark. "I'm involved in all aspects of the horses lives, whether that's training or their management. Nutrition and Dengie is a vital piece of that performance jigsaw. I want to feed them the best so that they're healthy and ready to perform. All of our horses, are being fed on a fibre based diet of Alfa-A Oil, Alfa-Beet in addition to a balancer and their hay and turnout."
For further information and advice on feeding the performance horse click here.