Dengie switch to Green Energy
---
We are proud to announce that as of 1st October 2021 we will be using Green Energy which is 100% renewable electricity that has zero carbon dioxide emissions.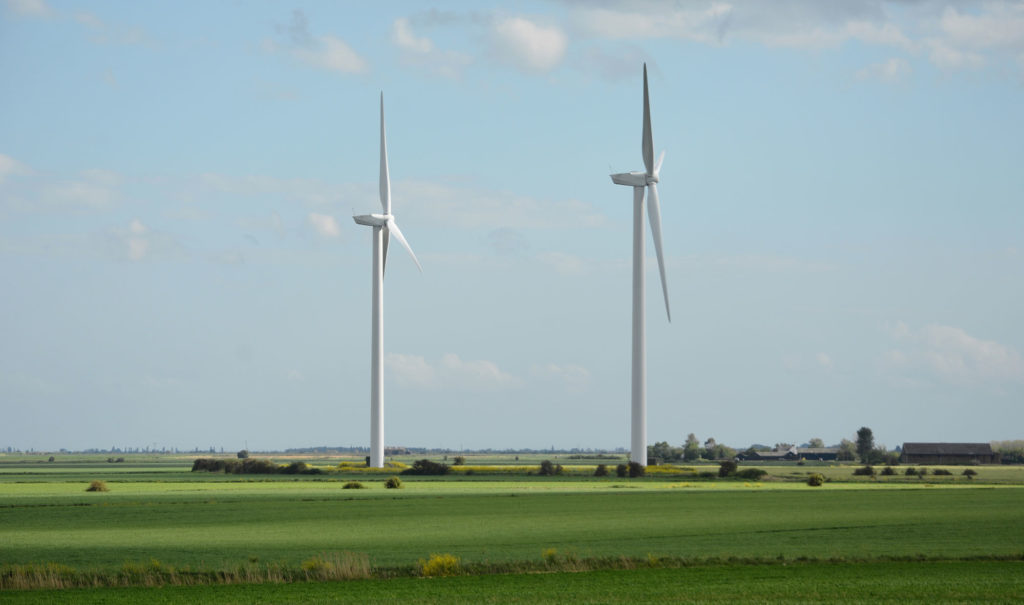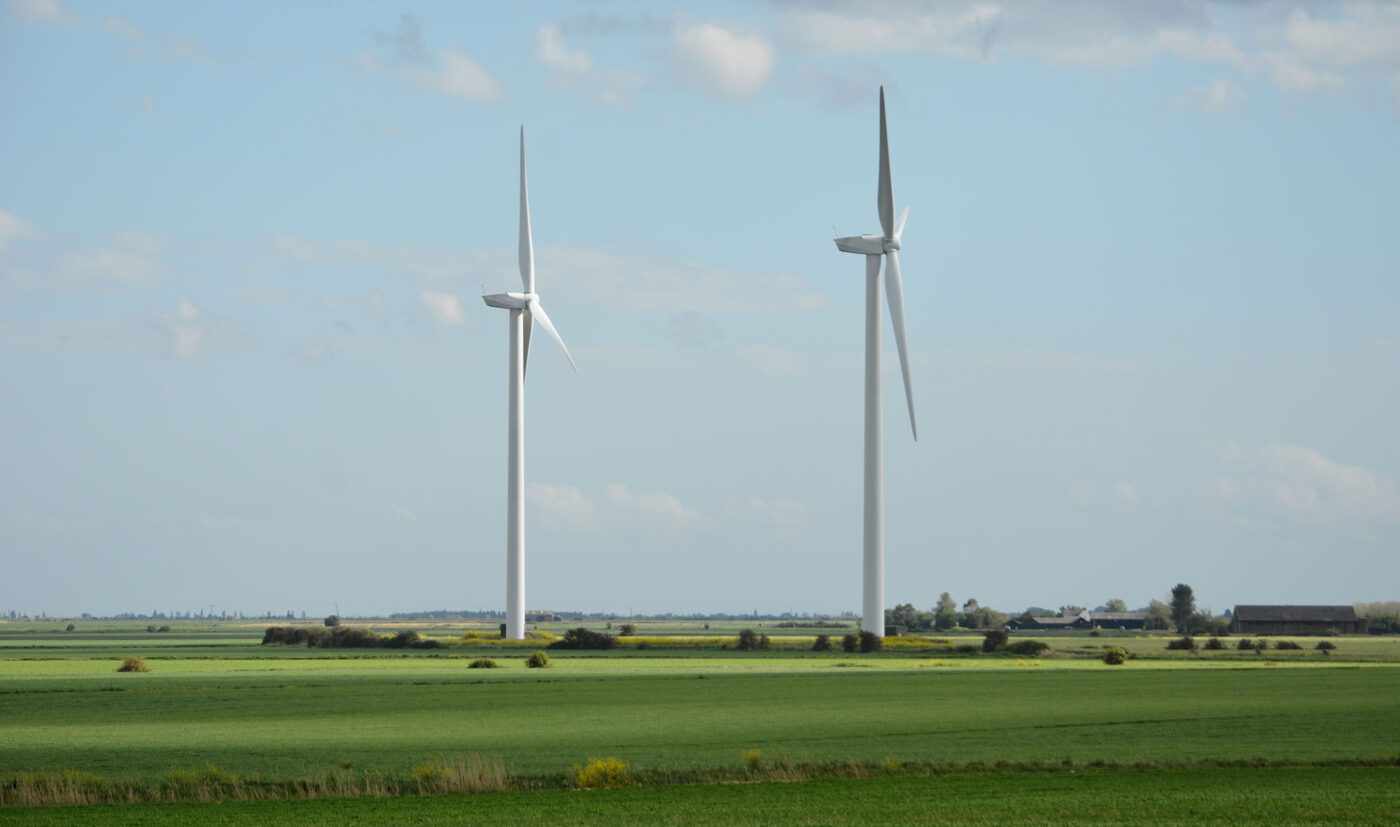 The switch to Green Energy is part of Dengie's continued commitment to sustainability including our recent accreditation with the prestigious Investors in the Environment scheme. This formalises and builds on initiatives that Dengie have instigated as part of our Royal Warrant holder status. Other recent sustainability achievements include introducing hybrid and fully electric cars into their small fleet of company cars, installing solar panels on new office buildings, and introducing the maximum amount of recycled plastic into our packaging.
We are currently using about 60 tonnes of recycled plastic material in our feed bags per year. This equates to approximately 150,000 4 pint milk bottles. Since the solar panels were installed in 2019, the excess energy generated has put enough energy back into the grid to supply the average household with electricity for four years.
At the heart of Dengie is the strong ethos in producing sustainable feeds, growing as many of our own ingredients as possible. Our alfalfa is grown within 20 miles of where it is made into the finished feed and so has one of the lowest 'feed miles' of any horse feed ingredient and provides the best traceability possible. This means that every bag of Dengie feed can be traced back to the field it was grown in.
You can find more information about sustainability at Dengie here.