Dengie's Donation to The British Hen Welfare Trust
---
To celebrate 10 years of collaboration with the British Hen Welfare Trust and the development of Dengie Fresh Bed For Chickens, we have made a donation to help support the charity at this difficult time. Like a lot of charities, the British Hen Welfare Trust have had to curtail a lot of their great work which is immensely frustrating for them.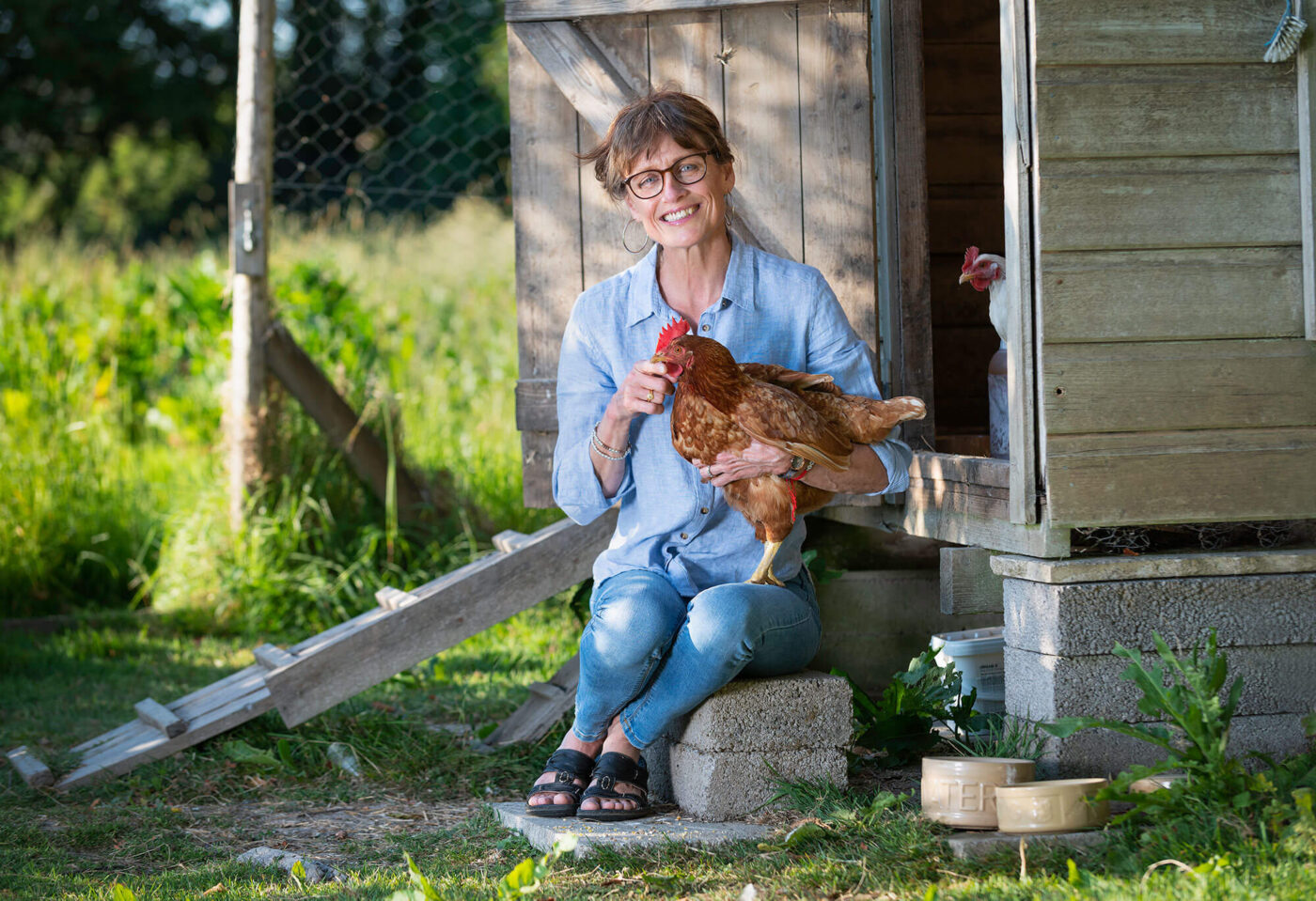 Jane Howorth, MBE, founder of the British Hen Welfare Trust said "We were thrilled to receive the kind donation from Dengie, who have been supporters of our charity for a number of years.  We are staunch advocates of Dengie's Fresh Bed as we think it's the ideal product for our hard-working hens as they start their well-deserved retirement. Dengie's kind gift will enable the many hens who pass through our caring hands on their way to their new adopted homes to experience the pleasures of soft, sweet-smelling bedding for the first time in their lives.  Thank you so much to Dengie for making that happen!"
Fresh Bed for Chickens is made from naturally soft, dust extracted straw with a pine oil coating, providing anti-fungal and anti-bacterial properties. Fresh Bed helps to absorb any moisture, droppings and smells as well as providing cushioning for your hen's feet. It can also be used to line nesting boxes with a soft and dry bedding to provide comfort for hens when laying and also help protect your eggs.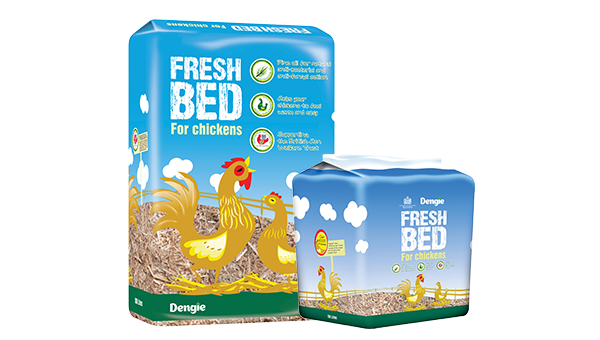 Sales of Dengie Fresh Bed For Chickens have been flying off the shelves as the product has become increasingly popular over the last couple of years. The avian flu outbreak has also meant poultry have had to be kept indoors resulting in an increase in demand for bedding suitable for chickens.
The Dengie helpline has also experienced an increase in the number of enquiries about Fresh Bed for Chickens as well as its suitability for other birds such as ducks, geese and pheasants.
For more information about Dengie Fresh Bed For Chickens or for help and advice call the Dengie Helpline: 01621 841188.