Gizmo's Long Road to Recovery
---
Gizmo is a nine-month-old foal. He was found in February 2015, abandoned without his mother and left to die on the side of the road. RSPCA inspectors rescued Gizmo and immediately took him to Catley Cross Veterinary Clinic. Gizmo was hypothermic, dehydrated and had collapsed – this poor foal was close to losing his life. He was not strong enough to stand and needed intensive veterinary care.
His long road to recovery initially involved a high-fibre diet, which had to be introduced very gradually due to the extent of the malnutrition.  For the first two weeks, Gizmo was on a drip but, once he was capable of eating solid food, a high specification feed balancer was added to his feed to provide the vitamins and minerals that he required.
Gizmo's liver was damaged, which meant he needed a specialised diet to ensure he was getting adequate nutrition to support weight gain and growth whilst limiting the stress on his liver.
The key to Gizmo's diet was digestibility – the diet suggested by the Dengie nutrition team contained good quality fibre sources that were easy for him to break down.
There was real concern in the first few weeks after Gizmo's rescue because he was so unwell and actually lost weight. However, four weeks after his rescue, Gizmo's feed was changed and gradually increased. He was put on the following diet plan:
Feed – Hi-Fi Senior (800g), sugar beet (700g), balancer (300g) and Cooked Cereal Meal (400g).  His feed was split into 4 feeds per day
Forage – ad lib haylage
Grazing – once he was strong enough, Gizmo was able to be turned out for some grass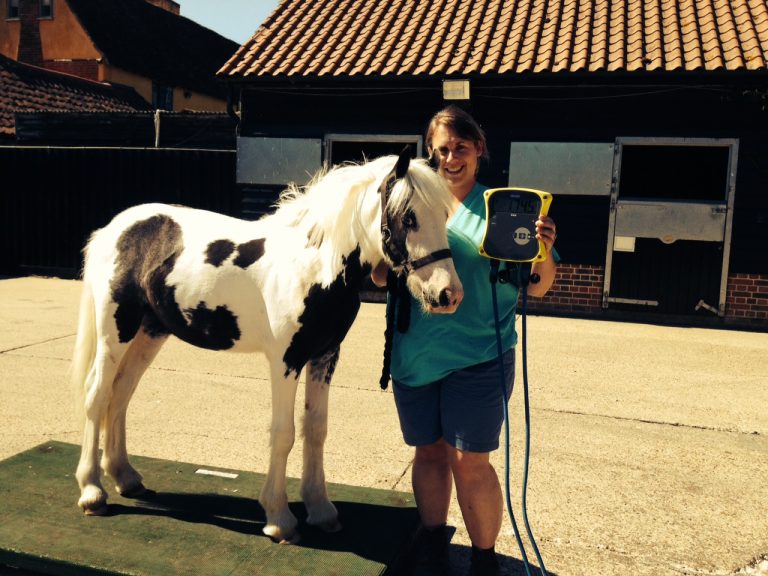 Since then, Gizmo has gradually gained weight and has gone from strength to strength. From the time that he was rescued, he has gained 82.5kg – this is a massive 89.7% of his body weight!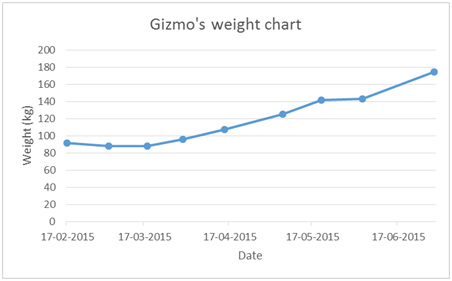 Gizmo has now changed onto a maintenance ration. He is now fed Dengie Hi-Fi Original (300g) and Balancer (300g) per day. His feed is split into a morning and evening feed.
Dengie Hi-Fi Senior is a highly digestible, high-fibre feed that is suitable for all horses and ponies!
A blend of soft grasses and nutrient-rich alfalfa
Highly digestible fibre for optimal digestive health
Soft and easy to chew
Perfect as a full or partial hay replacer
Contains a light oil and molasses coating
Energy level comparable to very good quality hay