Is your horse at risk of laminitis?
---
Whilst many of us are aware of some of the risk factors, we don't always appreciate everything that can increase the risk of our horses getting laminitis. The Dengie Laminitis Risk Calculator has been designed to raise awareness of some of the lesser-known risk factors of laminitis and to draw people's attention to the cumulative effect of a number of different risks. "It's often a "perfect storm" of events that combine to result in the horse coming down with laminitis and by completing our quick questionnaire, we hope it will help to make horse owners stop and think about what they can change in the management of their horse" explains Katie Williams M.Sc.(Dist) R Nutr, Technical & Product Development Manager at Dengie.
We are sure the laminitis risk calculator will be thought provoking and of course, not every horse is going to fit perfectly into the categories highlighted. A bit of pragmatism and honesty helps when scoring your own horse.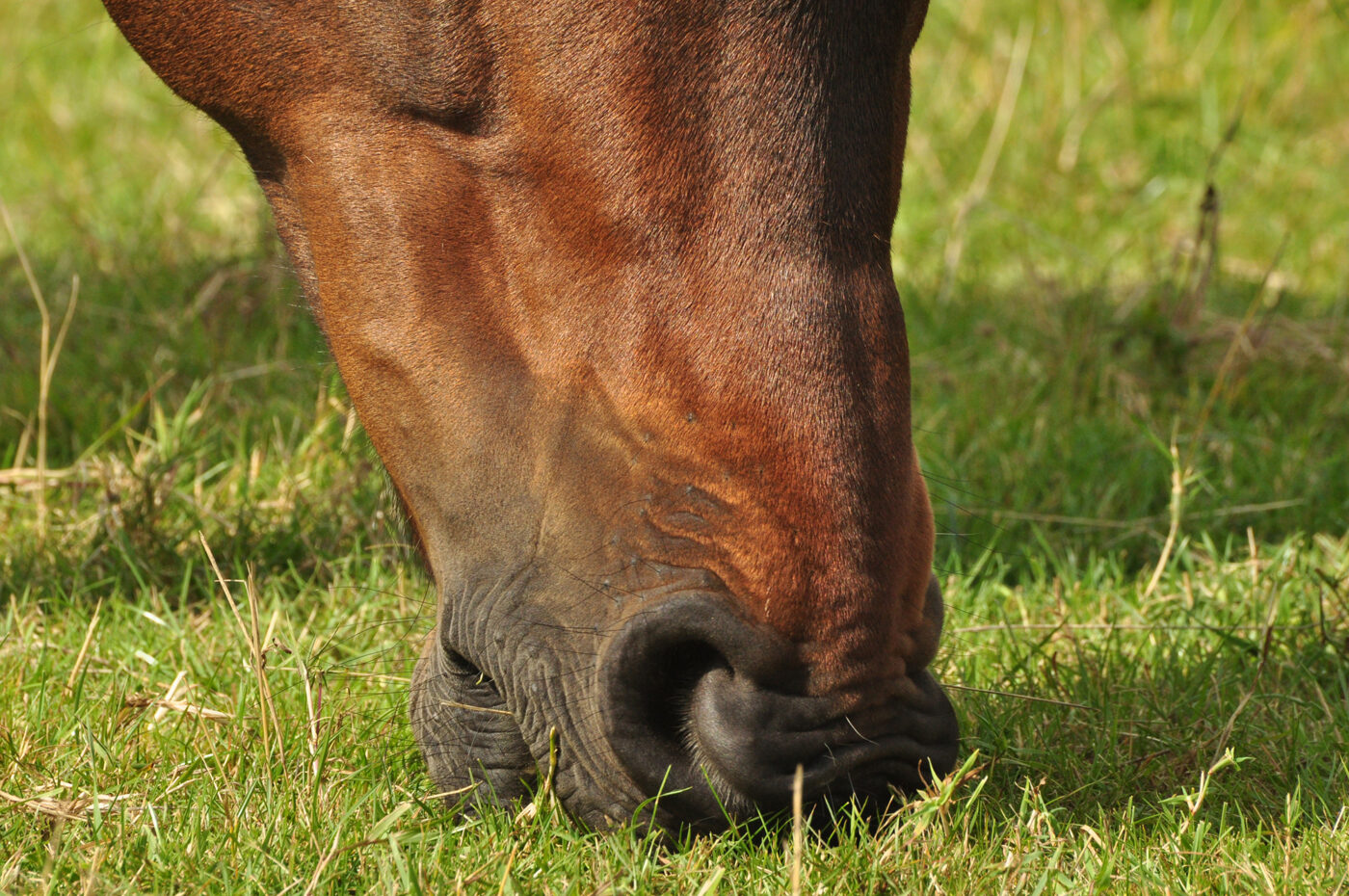 The launch of our handy new web-tool coincides with us teaming up with VetPartners to raise awareness of equine obesity. The Healthy Weight, Healthy Horse campaign will highlight the dangers of being overweight and runs from the 1st March. The campaign will include providing support and management advice for owners of overweight horses to help get them back into shape with a series of talks and weigh-in clinics.
If you would like personalised help and advice call the Dengie Feedline on 01621 841188 or fill out a feed advice form. For further information on the latest advice about laminitis click here.