LilPetChannel joins Dengie Team
---
We are excited to introduce Georgia Kavulok, better known as Equestrian Influencer "LilPetChannel", as the newest member of our team of brand ambassadors and supported riders. Georgia has been feeding Dengie to her horses and ponies for many years and we are delighted to have her on board. "Georgia is a great ambassador for Dengie as she genuinely feeds and recommends Dengie" commented Dengie's Marketing Manager, Lisa Wilson.
Georgia recently visited the Dengie site and fields to learn about the company's field to feed manufacturing process. She was given a tour by Lance Morgan, Dengie Field and Dryer Operations Manager and Equine Nutritionist Tracey Hammond spoke about the benefits of feeding alfalfa to horses. Georgia will be vlogging about her day at Dengie in an upcoming video.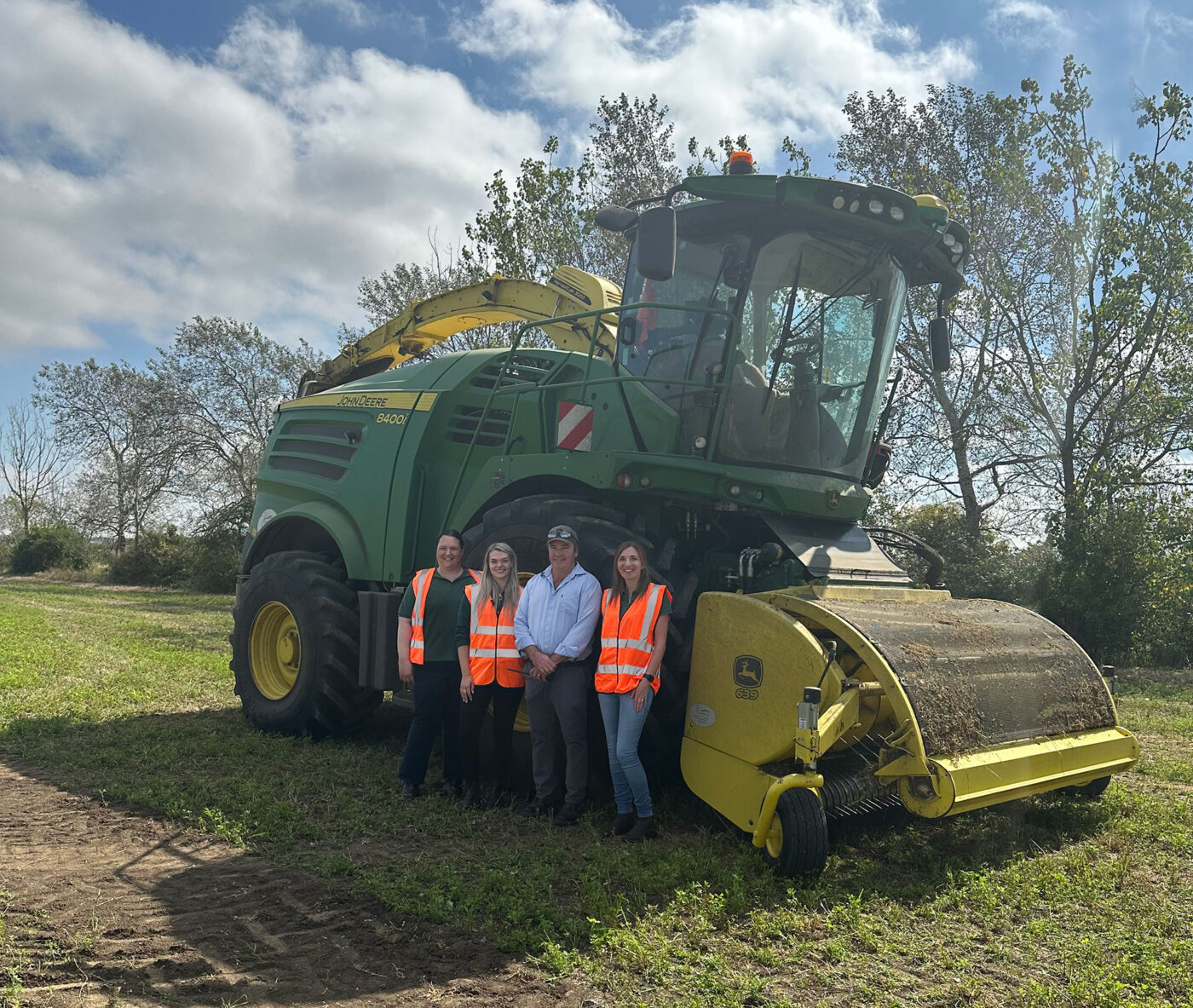 Georgia has recently been feeding Alfa-A Oil for its conditioning properties. "For years I have been feeding my horse's Dengie. Snip being half Thoroughbred requires a little more fuel to maintain her condition and stamina. That's where the Alfa-A Oil comes in as it's the perfect slow-release energy source" explains Georgia. "Alfa-A Oil is abundant in quality protein, perfect for aiding topline and muscle development which has really helped during Snip's rehab and working towards her being back out eventing again. Alfalfa is also a really effective fibre source for buffering acidity in the digestive tract making it ideal for horses who could be prone to ulcers".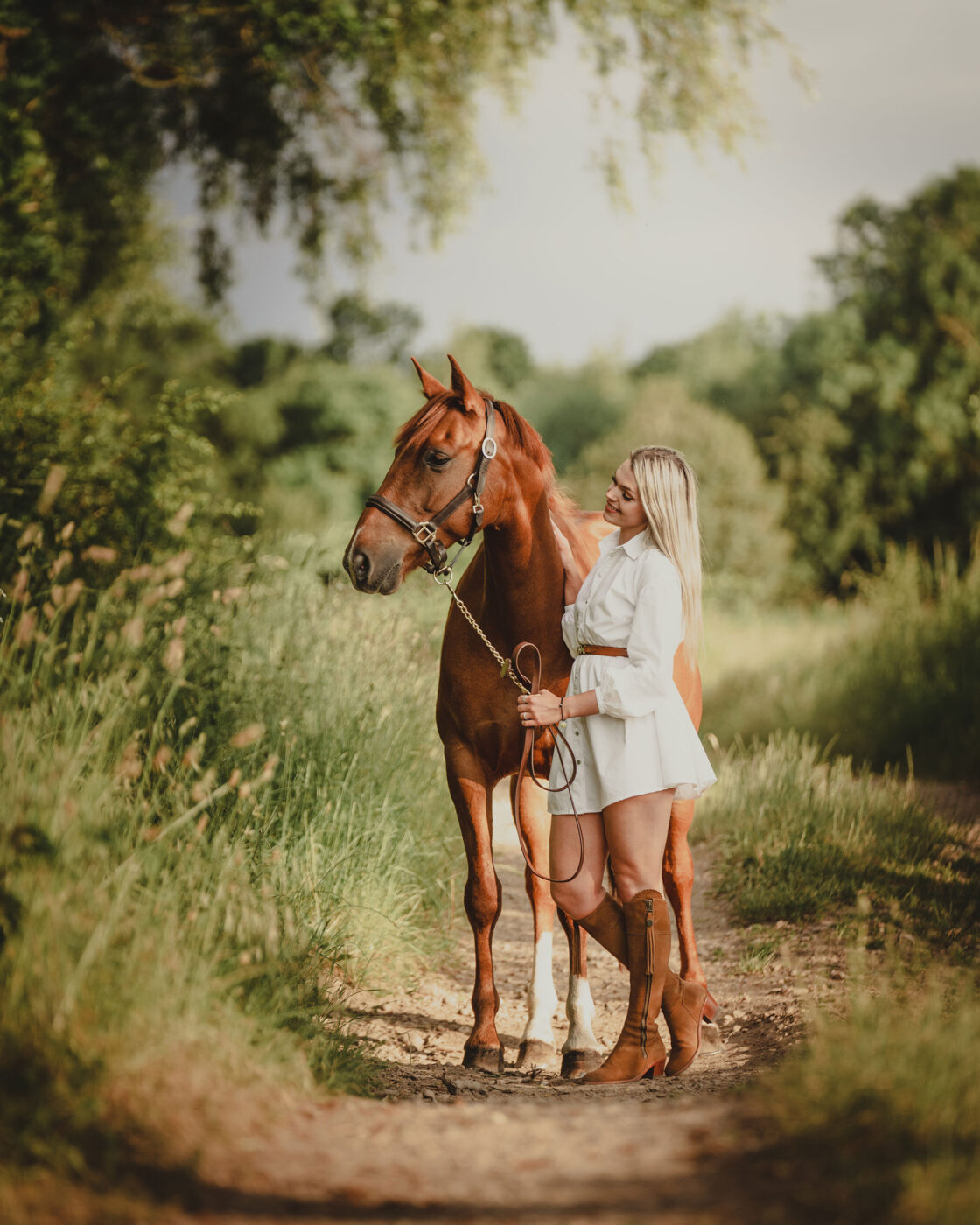 Georgia started her career as a YouTuber 10 years ago and has built a following of over 200K people spanning across YouTube, TikTok & Instagram. Initially she produced videos on her various pets and animals, hence her channel name, but has since focussed more on her horses. "Georgia exemplifies the positives of social media utilising it to share and communicate her passions and interests. I'm really looking forward to working closely with Georgia so we can share our passion for what we do with her followers too" commented Donna Wilson, Dengie's Digital Communications Manager.