A smooth day at the office for Lucy Jackson
---
Well finally a smooth day at the office. It feels like it's been awhile!
Willy Do and Superstition contested the Advanced Intermediate class at the Gatcombe Horse Trials last weekend. With preparation being intermittent thanks to this winters tiresome weather, both horses were understandably frisky at the Tweseldown event 10 days before Gatcombe. They both performed decent, although not perfect tests to lie within 8 penalties of each other. Willy was 2nd to go in the showjumping and pulled out all the stops to jump a super clear. I was a little bit too confident on Superstition as he was jumping his socks off, and had four faults angling an upright! Jockeys error.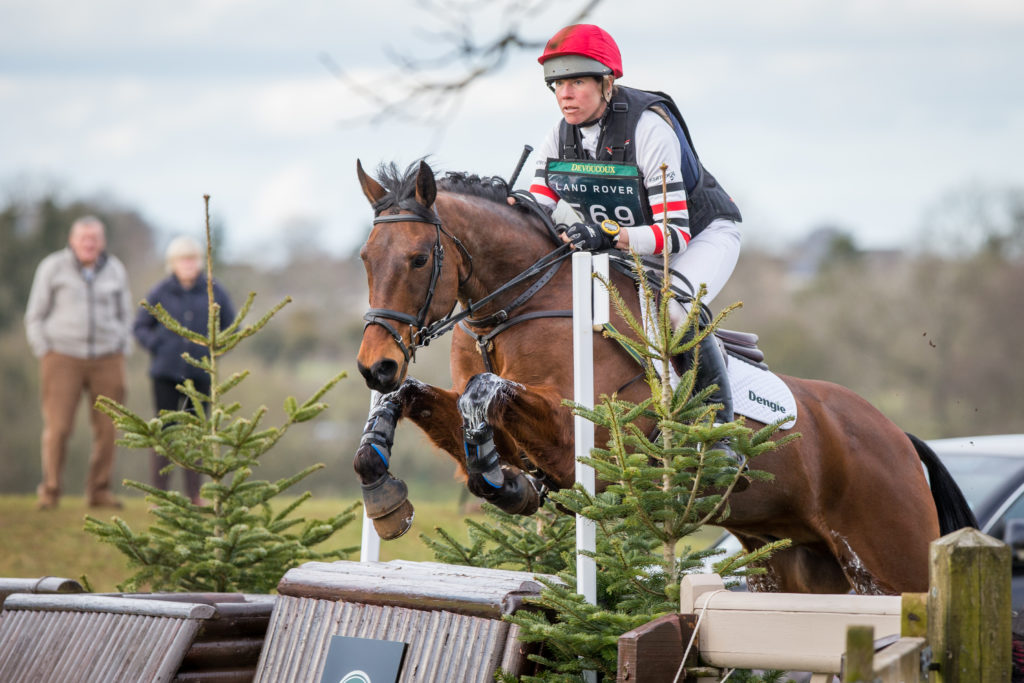 Cross country was not overly big, but a bogey fence at no 7 was a double of corners on a tricky line with a slightly short distance into the sun and out of the mud. Both my boys gave me fantastic confident clears and went on to finish within a second or two of each other, being placed 2nd and 4th!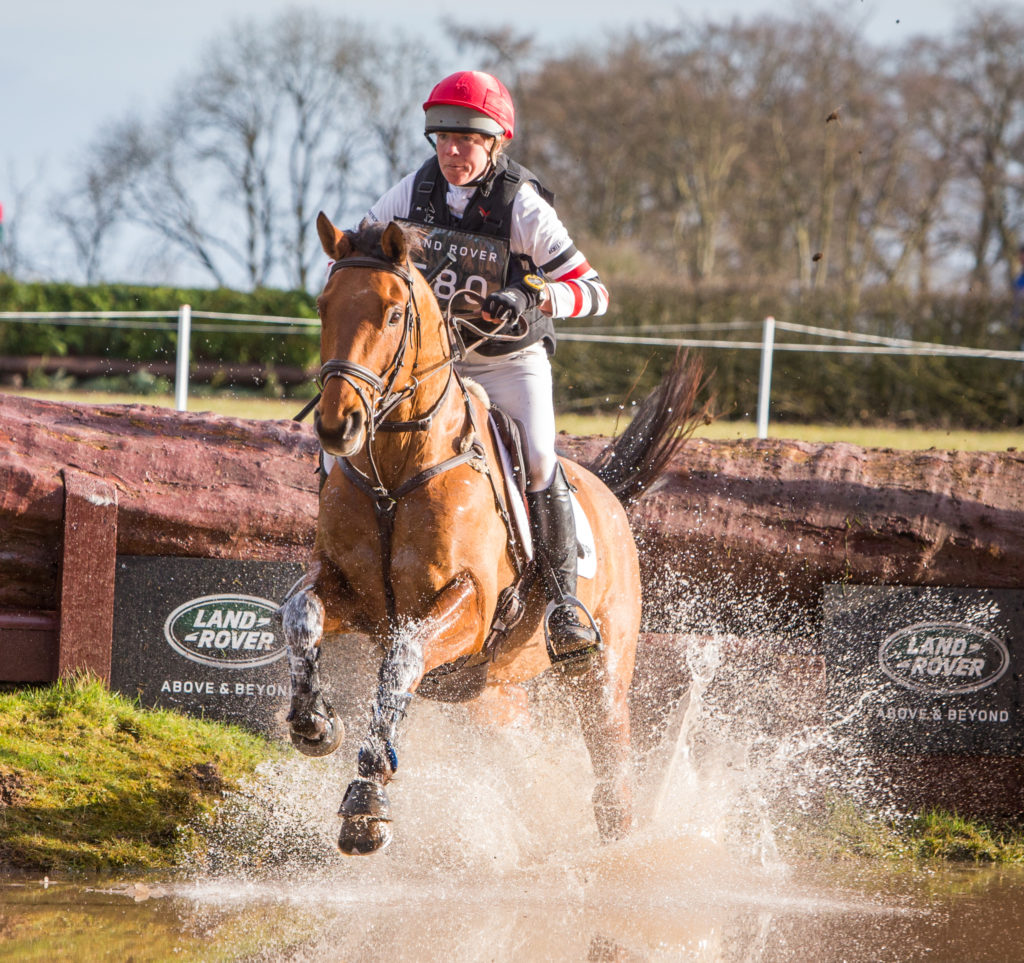 Massive hats off to Gatcombe running despite the weather, for me the day was pretty special by having Harry and Evie there to watch.
Fingers crossed Team Dengie is all set now for a great season ahead.
Next stop rain permitting is Burnham Market 3 star!