Back in the Saddle
---
I have very pleasingly been signed back on to compete at Barbury by the Orthopaedic Consultant, after a LOT of hard work by the amazing Juliet Lock from The Practise in Thame – Chiropracter extraordinaire!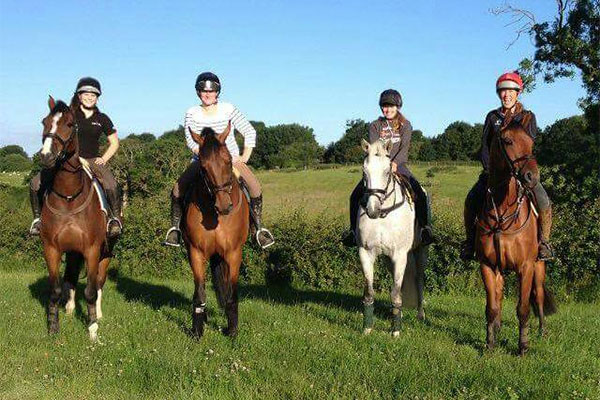 We have since had a really good showjumping session with Luis Alvarez as part of the Team NZ High Performance squad, an excellent XC schooling session with Nigel Taylor at Aston le Walls and a dressage run through with guru Andrew Fletcher. I feel incredibly lucky to have a tried and tested training structure in place and it's times like these when I lean heavily on my support crew to keep the show on the road and get me back out into the competition arena in the best possible shape. You can see from this blog how many cogs are required to turn that wheel!
I am only aiming two horses for Barbury from the original five that we considered entering, as I think my arm needs to prove that it can stay put under pressure. So we have Bosun on his comeback from Badminton and Superstition in his quest for a Le Lion qualification both running at CIC2* level. I cannot wait for the weekend as Barbury is one of my favourite events of the year!