Excited for the Start of the Eventing Season
---
So the build-up to the start of the eventing season is well underway…four weeks and counting! To say I'm starting to get excited is an understatement, especially with missing so much of last year due to illness.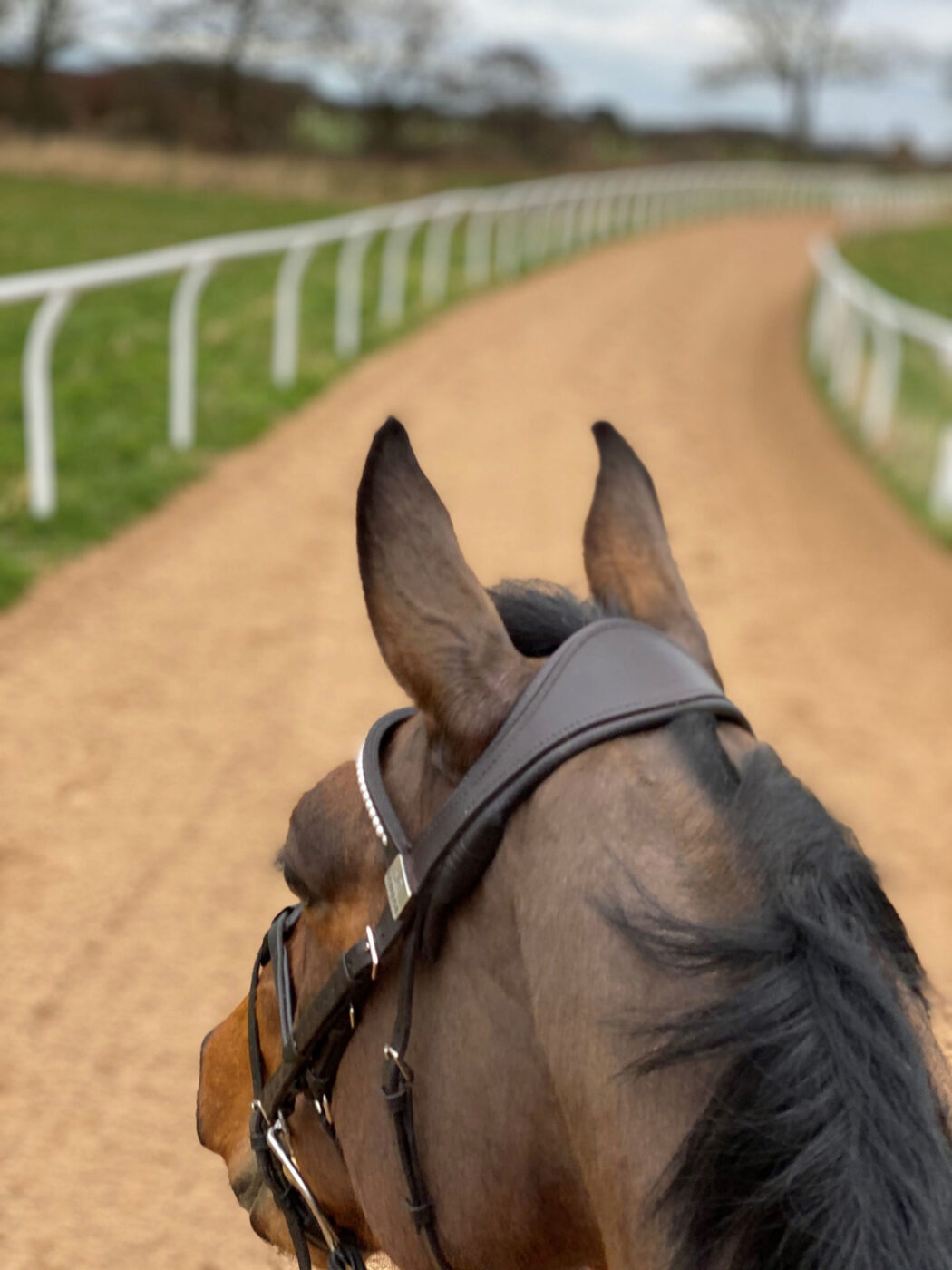 All the horses have been in work all winter as they didn't have a hard season and therefore didn't really require any time off! We have had a slightly different approach to the winter in that I have kept XC schooling over the winter with the aim to keep their eye in and keep them interested in their work over the long months. I have also introduced some work on the water treadmill which hopefully will be a great help in terms of a low impact way to increase fitness. The horses have to work really quite hard on it without the strain that galloping can put on them and it makes them really use the muscles over their back, so all-in-all it's a positive addition to their other work.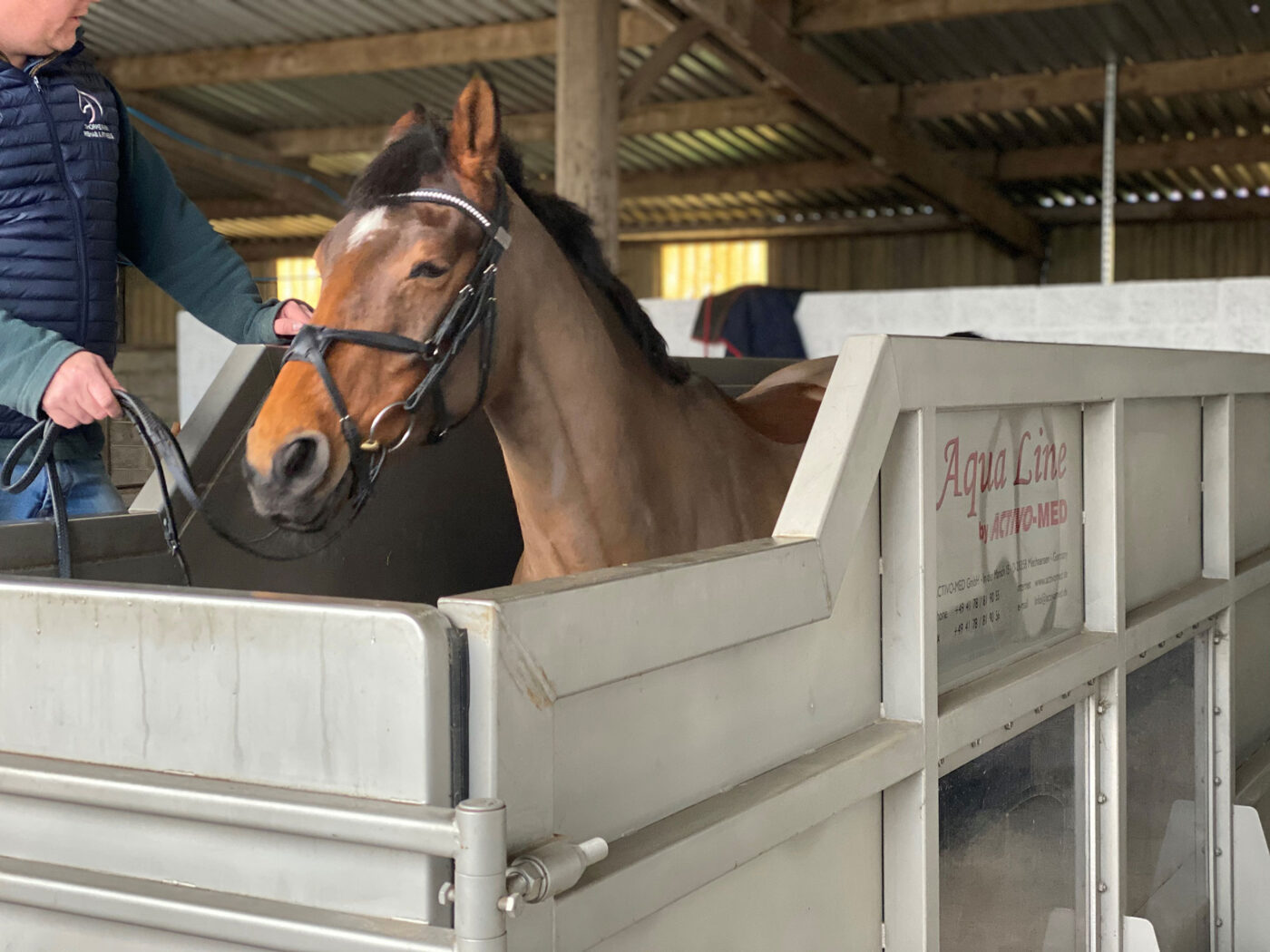 The last few weeks has also seen the start of canter work on the gallops which is always one of my favourite parts of the fitness plan! Alongside all the fitness work we have started sessions again with Chris Bartle who's knowledgeable eye is invaluable to helping myself and the horses improve and fine tune for the season.
Last Friday was the first major competition of the season and it was the British Dressage Winter Regionals at Morris Equestrian in Scotland. Candy was on great form and was placed 2nd in the Medium Gold with a whooping 70.41% and then 3rd in the Advanced Medium Gold where sadly a few costly blips meant we were not placed higher, but for an event horse to hold her own with the pure dressage horses is really cool and I'm so proud of her! Hopefully the Eventing season will go as well!
The horses are all looking fab on their Dengie Diets and it was great to have a visit from Dengie Performance Horse Nutritionist, Claire Akers prior to the Regionals!