Fuelled By Fibre…and Adrenaline
---
The last month has been something of a whirlwind. The culmination of a busy spring for our super team of horses saw the three babies all jump clear around a very challenging Keysoe.
Fadeline placed 10th at her first 3* at Tweseldown. Another tough Eric Winter course which "Fern" flew around.
Super double clears at Houghton for Calcourt Quantum in the 3* and Dassett Showman in the 2*
It's very rare that 3/3 phases at an event let alone an international go according to plan so for all 3 to ace their FEI shows was a real boost.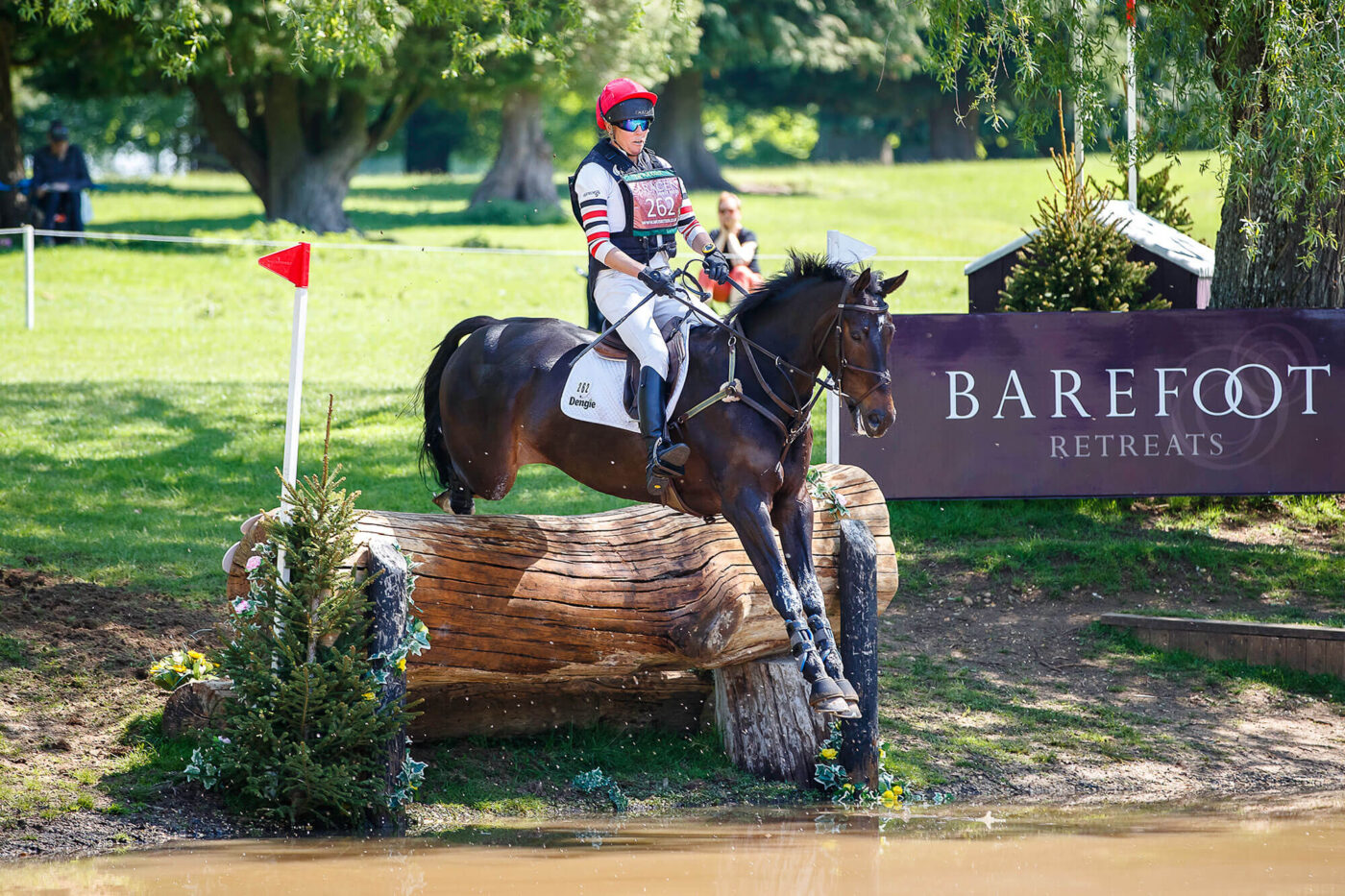 We waved sad goodbyes to Hilton Cooley and 5yo Margo Landolt and wish them huge success and happiness in their new homes.
An eagerly anticipated week off for me included a trip to Mull, Jura and Islay. Home via my father in laws birthday and a day at Royal Ascot! So very spoiling indeed!
Back to real life with Robert Snaddon lessons on Tuesday, then 5 babies in the UA Cotswold Cup at Gt Tew tomorrow and on to Farley next week with the "grown ups".
Finn, Hannah, Justine, Suzie, Mum and Muzi have done an impeccable job on the horses in my absence and we are all excited to see what the summer holds.