On flying form by Alicia Wilkinson!
---
It's been pretty busy this summer, and Pooh has been on flying form as always!
Our first event was rather unfortunate as Pooh was too bold jumping through a sunken road and tried to bounce the one stride distance. Unfortunately I nose dived into the mud!
We then went training and have had three fantastic runs since then with a 9th and 10th. We then had a fantastic trip to Ireland to compete in the CCI2* at Tattersalls. We finished 14th with a qualifying score, so we are one step closer to Blenheim CCI3*!!! That would be the dream goal for Pooh this year as we had such a awesome time there last year.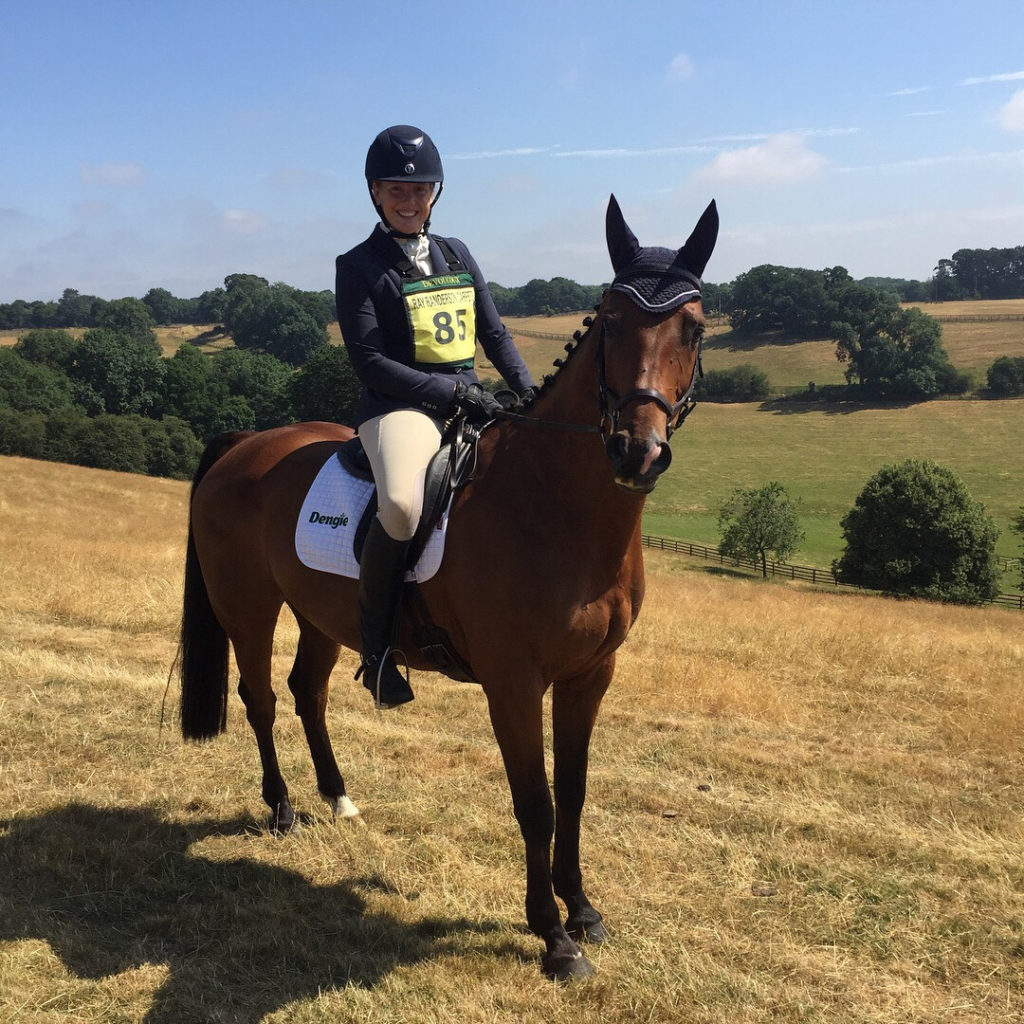 Googie is with me at Judy Harveys and she is really coming on which is super. She did her first event last weekend and it could not have come sooner. I forgot how awesome she is cross country. Googie was slightly over excited in the dressage test…she gave the judge a little wave half way through! However she made up for it with an immaculate double clear. She went slowly cross country as I was trying to keep her excitement levels down haha.
Ziggy is so cool. He has done a couple of Burghley Young Event Horse (BYEH) qualifiers, but sadly has not qualified for Burghley. He has however qualified for the Petplan Area Festival for British Dressage, which is exciting. All the girls at the yard keep telling me he is a dressage horse! But if I tell him he will be an event horse enough times I am sure it will come true!!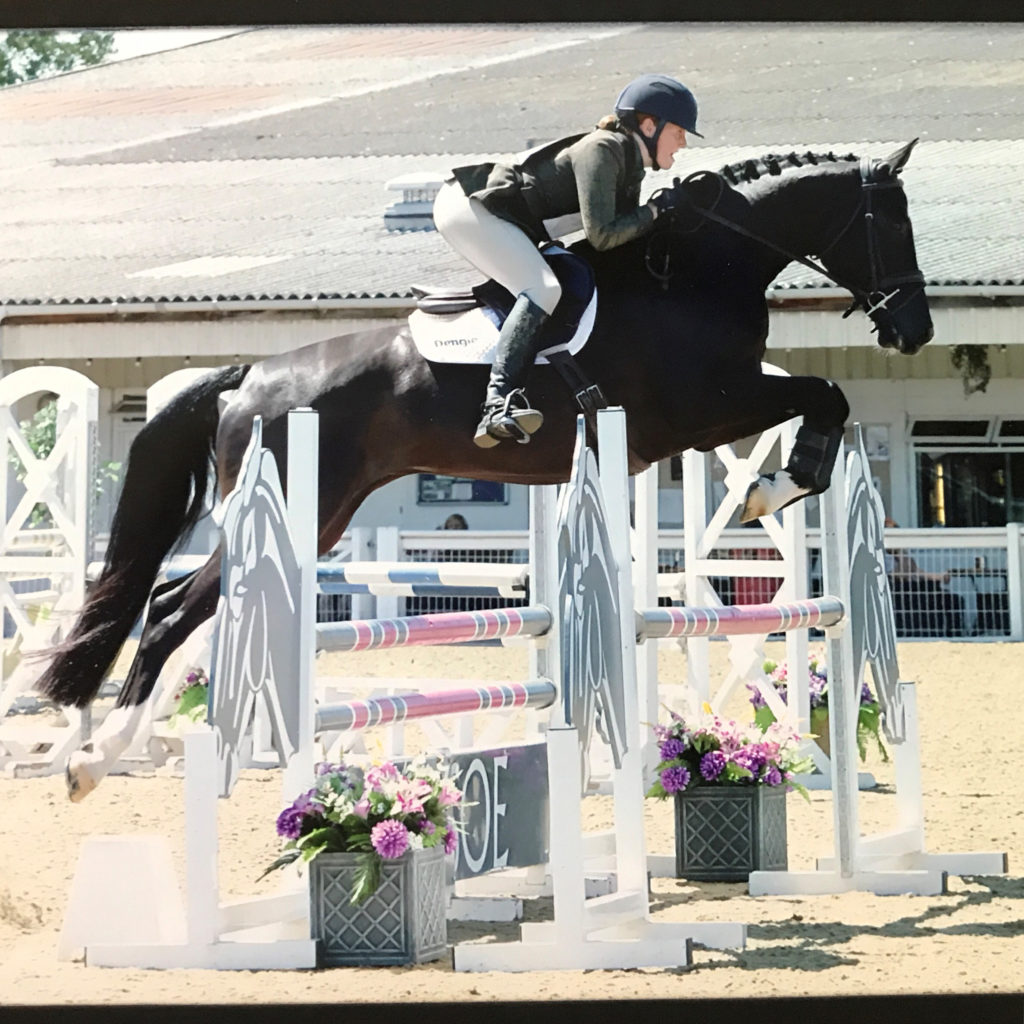 All three horses are off to Burgham International Horse Trials next week which I cannot wait for. I love staying away at shows and even more exciting is that I have three horse with me! Pooh is doing the CIC3*…eek! Googie is doing another ON and Ziggy is doing the BYEH class. It is a beautiful event, I went there a few years ago and have longed to go back.
Pogo has come home from our friends field as he sadly got infected with red worm and had lost a lot of weight. We have him home now to keep a watchful eye on him and thanks to Dengie Healthy Tummy he is back to his bright beautiful self.