Pooh Steps Up to the Mark
---
With Googie back in walking work Pooh has had to step up to the mark. Since the splash at the Pony Club Championships we did our first Intermediate at Pontispool. Pooh had an unlucky two poles followed by an incredible clear cross country. We then took her to her first CIC* where she did an incredible double clear finishing in the top 20. Her most recent run was the OIU21 at Little Downham where we did another immaculate double clear to finish 2nd, I was over the moon with her. Her next and final run of 2016 will be at Aldon doing the CIC**.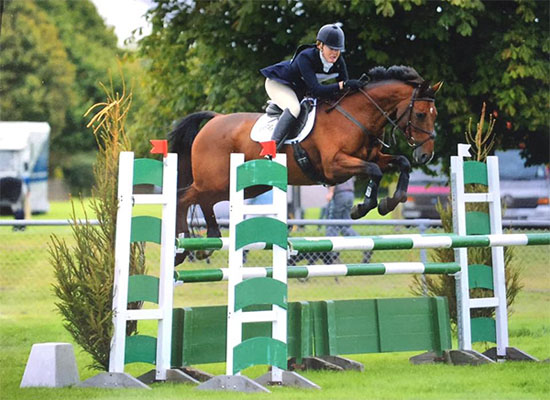 Diva and Pogo have been weighed by Dengie Performance Horse Nutritionist, Claire Akers and are still making good progress. Pogo is rather bigger and has a bit more to say about the weigh bridge but after the 20th time he was more relaxed.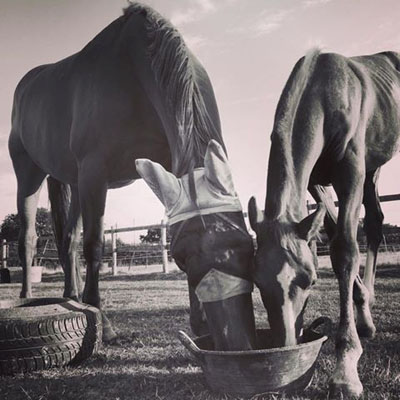 I have also been given the ride of a lovely horse called Gus (Tell Kotaire), who did the BE100 at Little Downham, also with a double clear. He is now back with his owner for the winter and will come back stronger next year.