Samantha Backstrom January Blog
---
We all had a great New Year here in our new Devon home. The first show of the year was with Connie at Chard on the 5th January where she jumped a lovely double clear in the Foxhunter, although she was jumping about 30cm bigger than every fence!  I was glad to be in my sticky bum breeches that day!
Connie then went back the week after to jump another double clear in the Blue Chip B&C Qualifier, coming 5th and qualifying for another final, we now have 3 to contend in April!
At the end of January we took both Connie and Scrappy to 4 days of jumping at Olney. Connie jumped a super double clear coming 4th on the first day, then just the last fence on the second day. On the 3rd day Connie woke up with a rash, which put an end to her jumping at the show. Scrappy was the star of the show making the most of her time in the ring jumping double clear 3 out of 4 days, winning her first class, coming 2nd on day 2, winning again on day 3 and just touching a pole on day 4! She was over the moon to be back out at a stay away show and made the most of it!!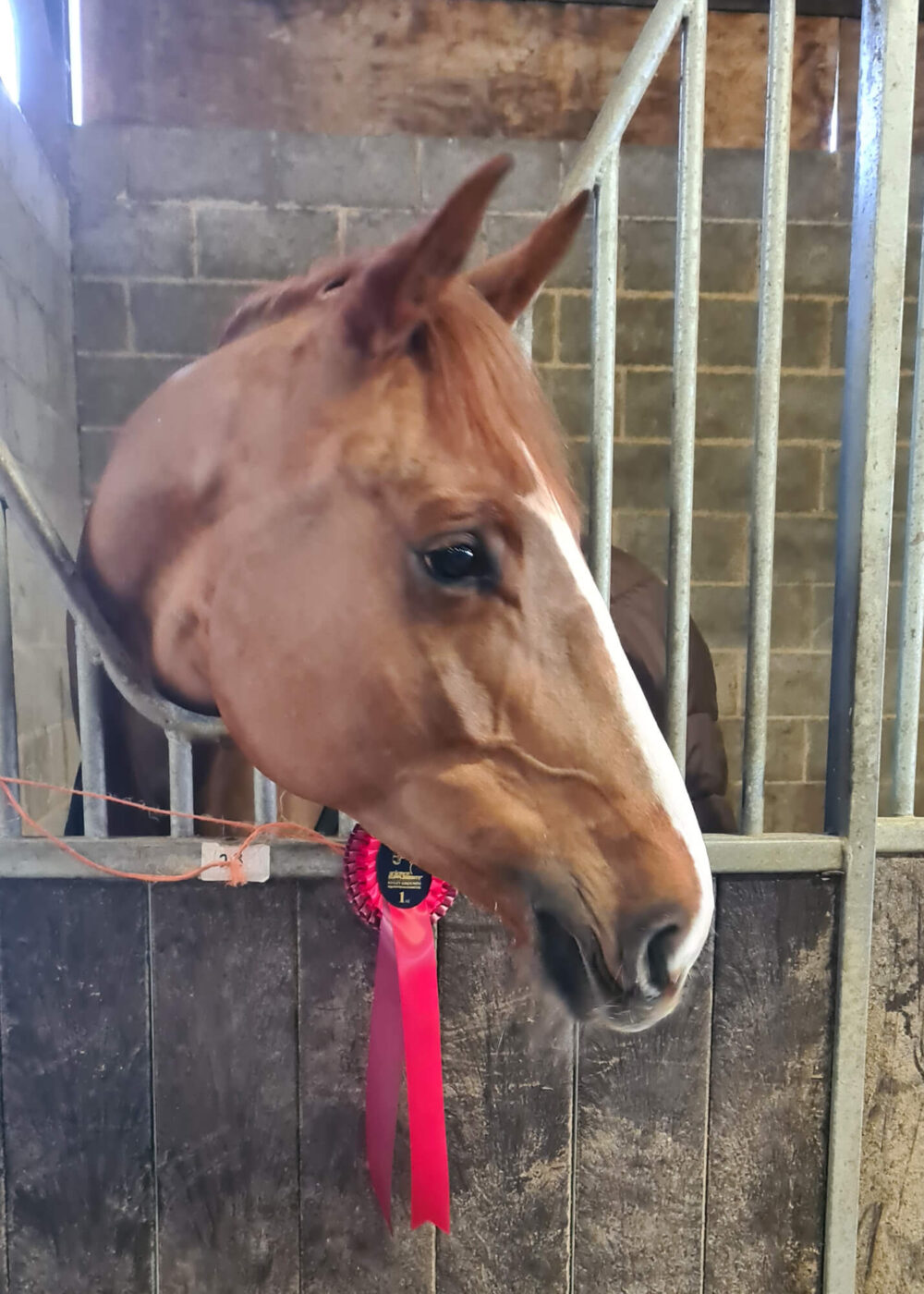 Lambo is now back in full work and I'm planning on taking him to a show towards the end of this month with him. We had a new addition to the team, Babe who is an unbroken 5 year old, now 6 that I have taken on to produce and sell. She is doing great and turning out to be one of the sweetest horses I have ever started.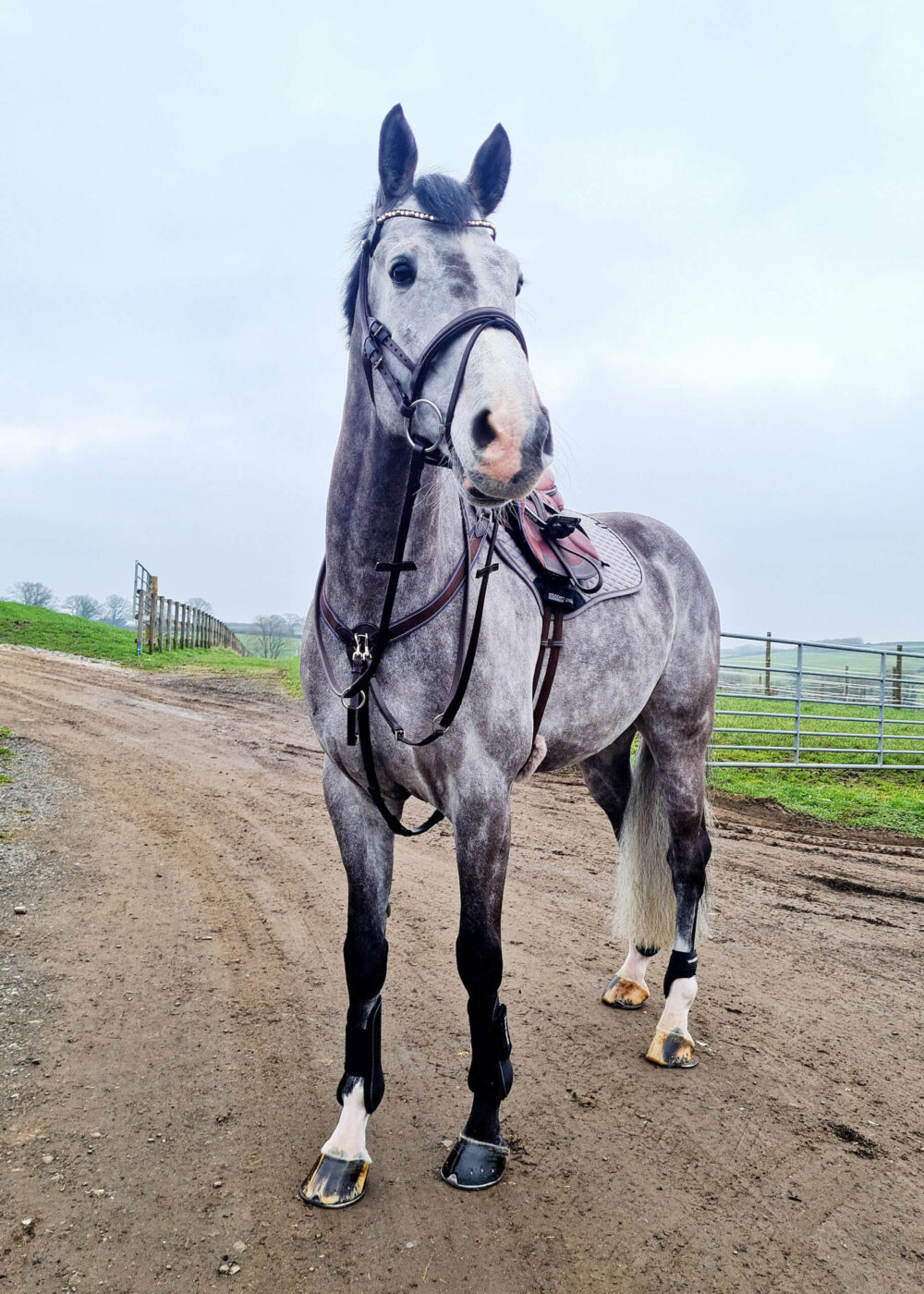 In other good news, Connie seems more settled in her new home and is back tucking into her Dengie dinners and gaining weight! On the weigh tape she has gained 20kg! It will be interesting to see how much she has actually gained when Claire visits next week!