The Eventing Season is Off!
---
Well this is a blog I didn't expect to have to write…eventing is off!!! All the horses are on great form and have been busy galloping, xc schooling, jumping, hacking, doing dressage and had the new water treadmill sessions in preparation for their season to start next week! I'm still waiting to hear if the dressage nationals will run  as Candy had qualified for the Medium Gold, but I can't see it happening.  It's obviously gutting for the whole eventing community, riders and organisers, but the cancellation of all events is the most sensible thing to do in this crazy situation – people's health is far more important than us crazy eventers getting to gallop over fences.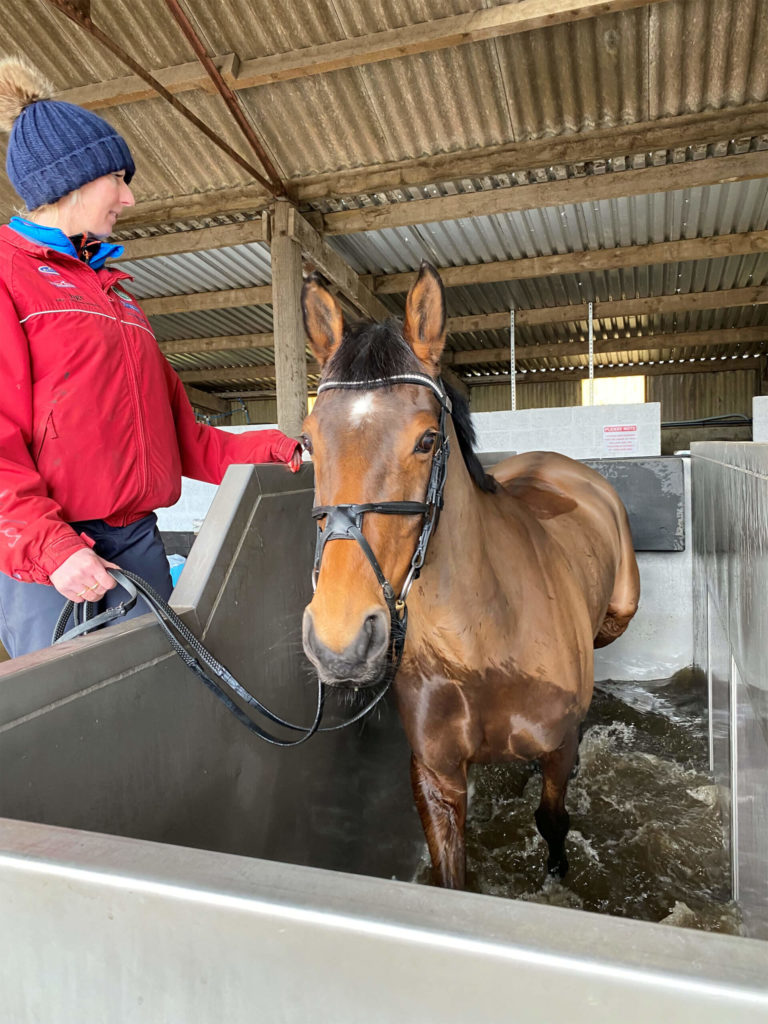 It's obviously going to affect the whole horse community, hopefully just in terms of loss of competition and earnings, rather than lives. Currently I'm keeping all the horses in work as normal, but will back off the galloping for the time being. I'm hoping the extra time and training will mean they will all come out and do sub 20 dressage tests and jump double clear, winning every event they are entered in when we can get competing again – one can dream!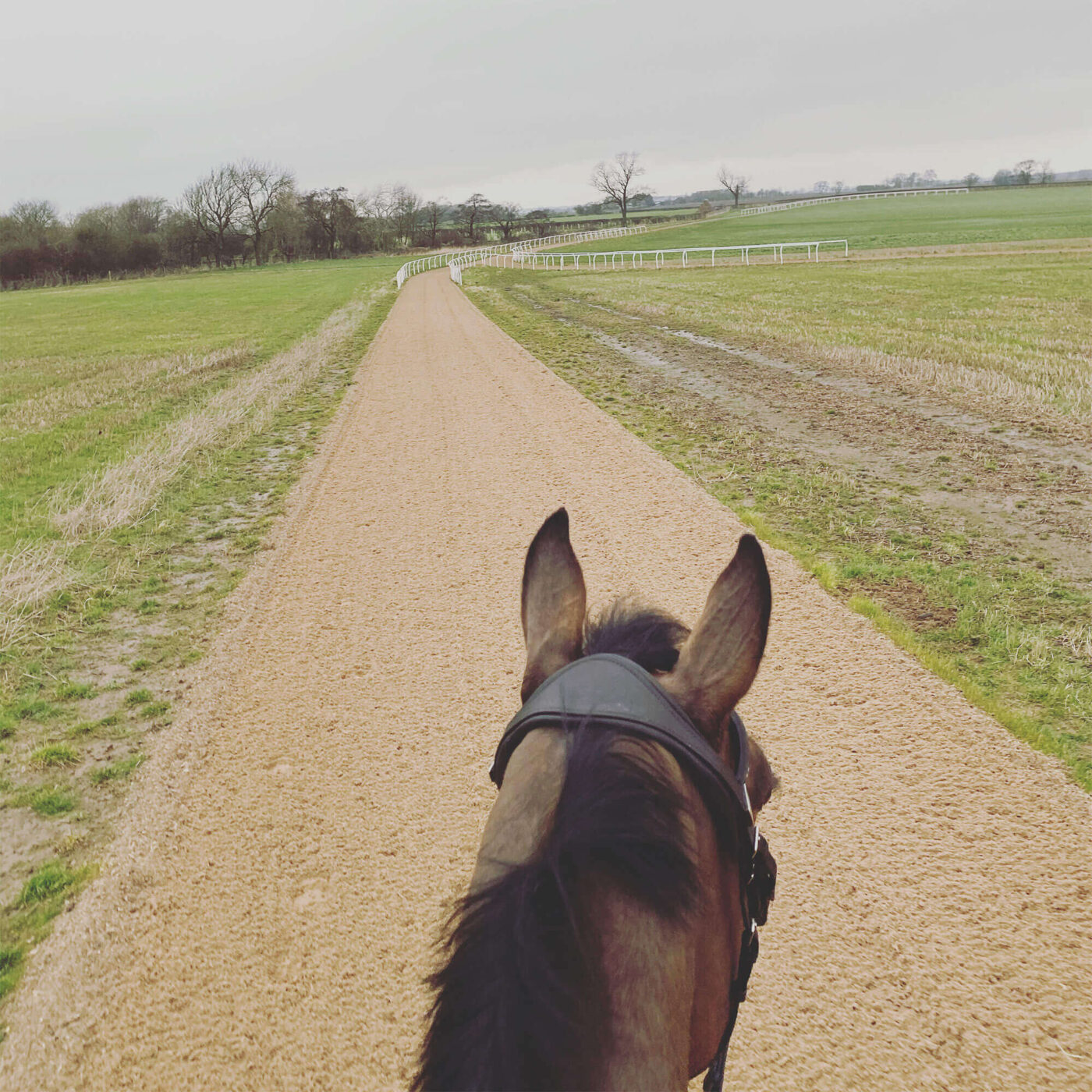 Luckily the horses are all on fibre-based diets (Dengie Alfa-A Oil or Healthy Tummy, Alfa-Beet and balancer) so their diets don't really need to be adjusted to the lack of competitions! I will film some training videos over the next few weeks to share with you all, so you have ideas of exercises to play with at home while no competitions are on!