Training Bursary Blog: Liv Nolan Part 3
---
March was both quite a fun and successful month. CiCi is feeling better than ever and everything felt like it finally was coming together.
Me and CiCi headed up to Aston-Le-Walls for the 90cm Riding Club Junior Arena Eventing Finals. She jumped an amazing double clear just finishing with 1.6 too fast time faults being 4.8 seconds inside the optimum time, to finish 9th individually and help my team, Horsham and District Riding Club to win… it was a great day filled with fun with some of my best friends. What was even better, we featured in Horse and Hound magazine with a small interview that took place between the team manager and the interviewer.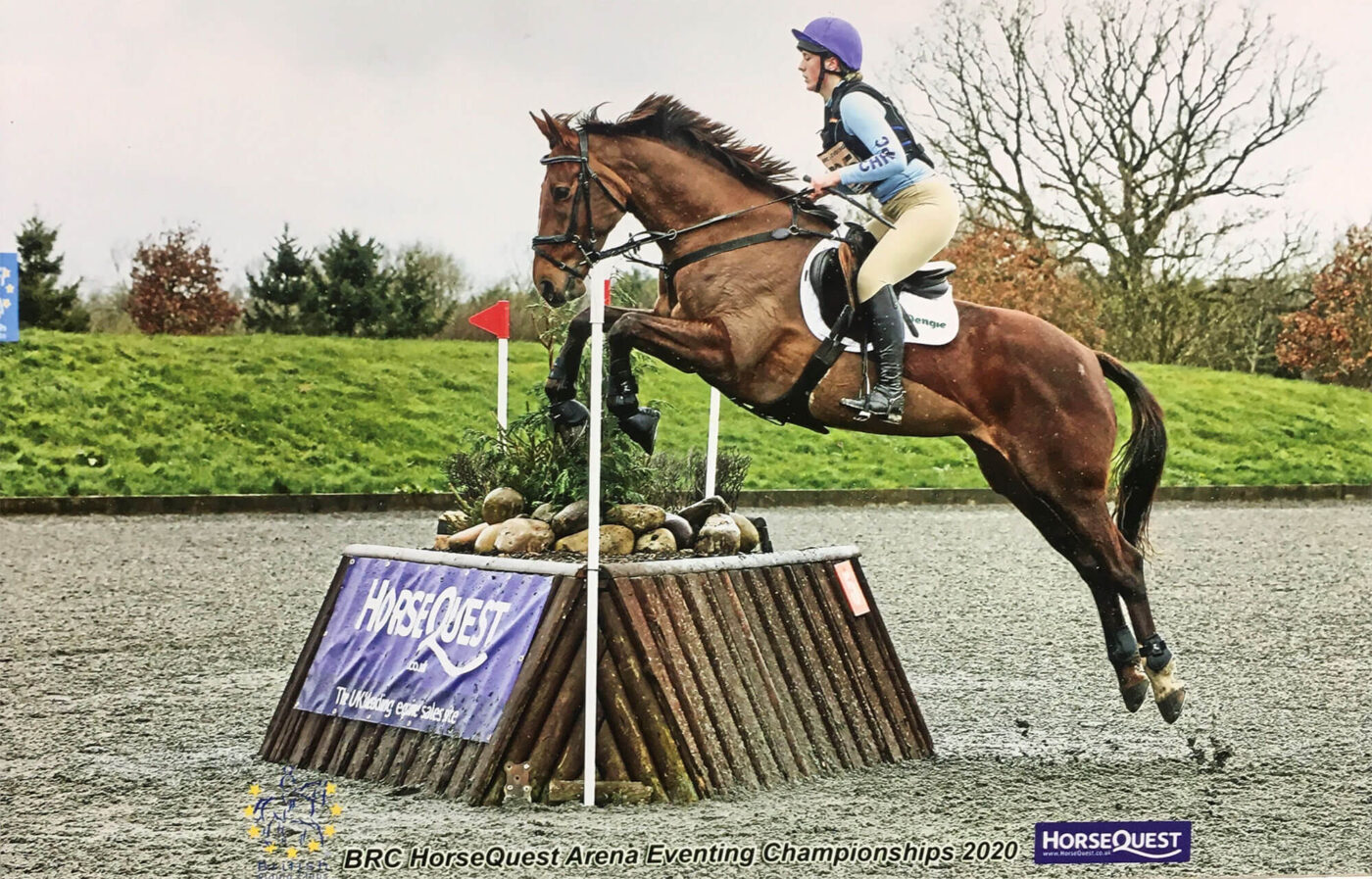 A week later I had a fantastic dressage lesson. CiCi felt great and was feeling ready for what was supposed to be our first event of the season at Munstead. We worked on riding her up into my hand as she tends to become a little on her forehand and is now capable of working in a more advanced way.
Soon after we went on a trip to Climping Beach, where we thoroughly enjoyed jumping tide breakers and a leisurely canter up the beach. She had only been to the beach once before, where she was slightly concerned about the waves coming towards her, however, she had improved drastically.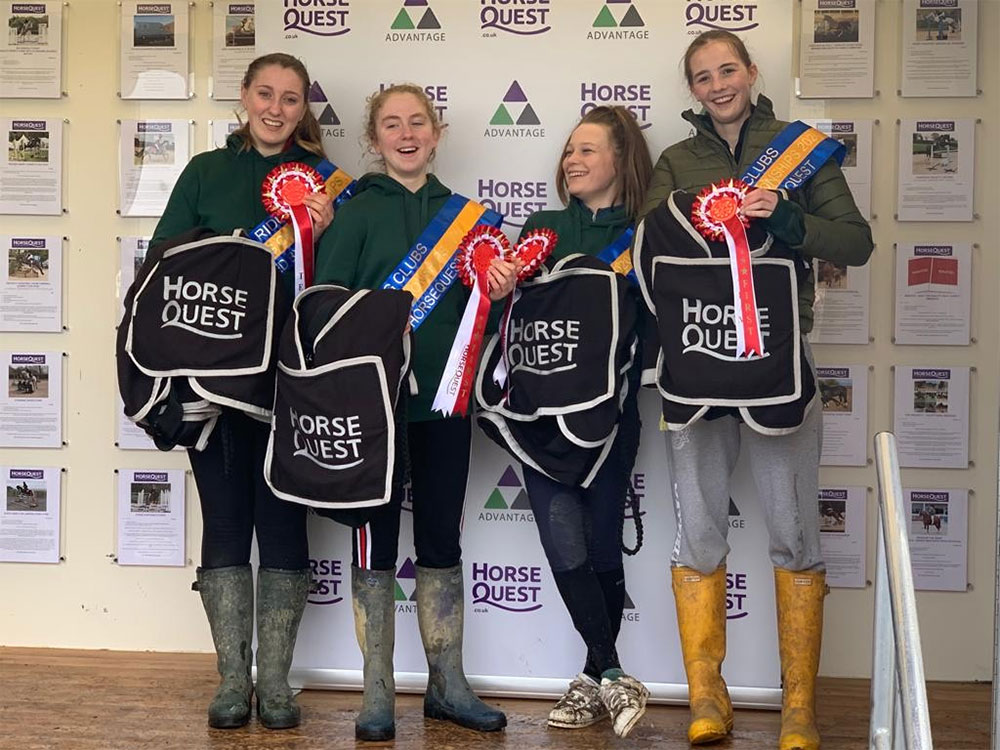 The sad news came soon after with British Eventing understandably putting a stop to all events. So ever since we have been avoiding jumping, but doing some gymnastics exercise and focusing on our flatwork. We have spent the majority of our rides enjoying the amazing views whilst hacking around the farm.
Cici's feeding regime is working well and her condition and stamina have improved. She loves Dengie Alfa-beet and now that the weather is warming up it is an excellent way to keep her hydrated.