JJ Equestrian Open Day
---
JJ Equestrian, a competition and training yard based in North Lincolnshire, held their open day on Sunday 23rd October. JJ Equestrian is run by show jumper and BS coach Joanne Burns Firth who understands the importance of working with her team of professionals to keep her horses fit, healthy and performing well. The idea of the JJ Equestrian open day was to help Joanne's clients to have similar access to help and support for themselves and their horses. It was also beneficial for the equine professionals in attendance to work simultaneously to benefit horse and rider.
Members of the Dengie Nutrition team, Claire Akers and Katie Evans, were on hand to weigh horses and offer nutrition advice for yard owner Joanne Burns Firth's own horses as well as the liveries and visitors' horses.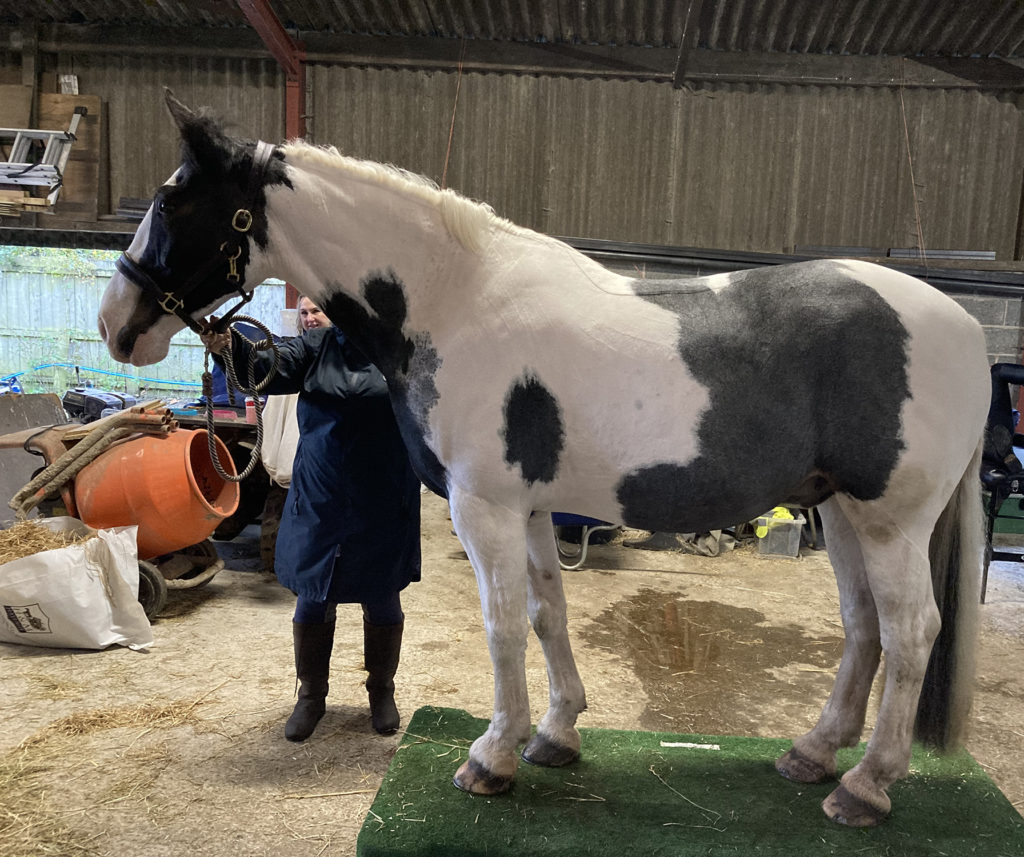 It was positive to see that those who had been on a weight loss program after their last weigh-in had lost weight including Spirit, who had been trialling the new Dengie Ulser Lite, who lost 20kg. Joanne's yearling 'Unique GB' who is an exciting prospect for the future had gained 99kg and grown a hand since Claire last saw him in May. Monitoring youngstock is a good way to ensure their development and growth rates are on track. Jo uses a weigh tape between weigh-ins on the more accurate weigh bridge but calibrates her tape against the bridge.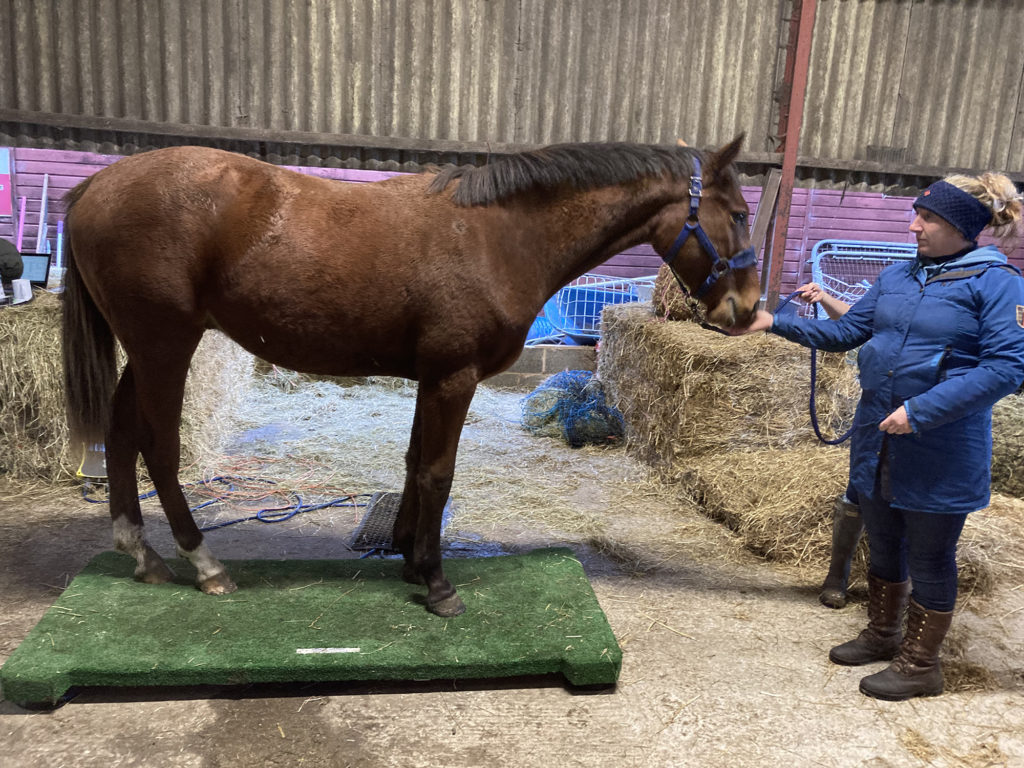 Saddle fitter Liz Pears was available for trying and fitting new saddles as well as checking and adjusting existing saddles where needed. Riders could also take part in rider alignment sessions both on and off the horse with Topline Vet Physio, and Blitz training working on straightening riders. Riders were given homework exercises to help them improve over time. Foster Equestrian Ltd were also onsite with their trailer full of matchy set bargains.
The open day was a great success with different equestrian professionals working together to get the best out of both horse and rider.