Sarah Oppenheimer's Top Tips for Weaning Horses
---
Sarah Oppenheimer of Headmore Stud in Hampshire has been breeding horses for over 30 years. Sarah has successfully bred many top-level dressage horses including Headmore Davina, Dirubinio, Dionysis and Bella Ruby who were all out of Rubinsteena, winner of the Horse and Hound Outstanding Mare Award in 2019.
Sarah talks us through how she weans her foals and the methods for weaning horses she has found to work well.
"We usually wean the foals at around six months. They are weaned in at least pairs with another foal that they already know as we have found this less stressful for them" explains Sarah. "We tend to put the mares into a large stable with their foals and then walk the mares out leaving the foals together. The mares are then taken straight out of earshot, sometimes onto a lorry to go elsewhere. We find this the least stressful method for both mare and foal as they soon stop calling out when there is no answer".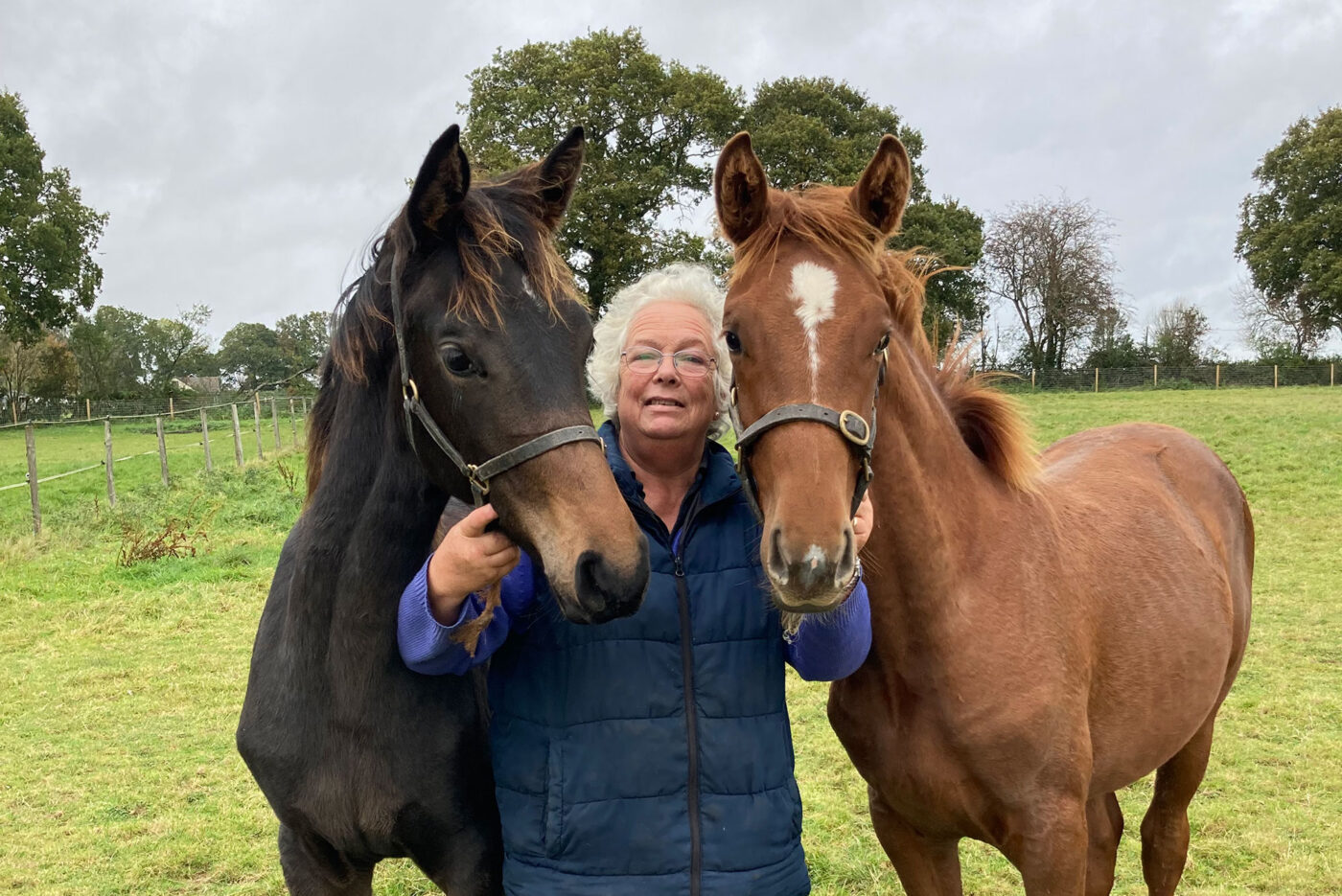 "Before the foals are weaned, they are already eating from their mother's bucket and kept on the same diet after weaning. Both mares and foals are fed a diet of Dengie Alfa-A Original with Alfa-Beet alongside a vitamin and mineral supplement" says Sarah. "They are all fed everyday throughout the year, even if it's just a small amount, to keep their diet consistent and provide them with all the vitamins and minerals they need".
Dengie Alfa-A Original is based on alfalfa which will supply the foal with quality protein for muscle tone and development as well as good levels of calcium for bone development and hoof quality which is vital when weaning horses. The combination of alfalfa and sugar beet in the Dengie Alfa-Beet provides highly digestible fibre while also helping to aid hydration.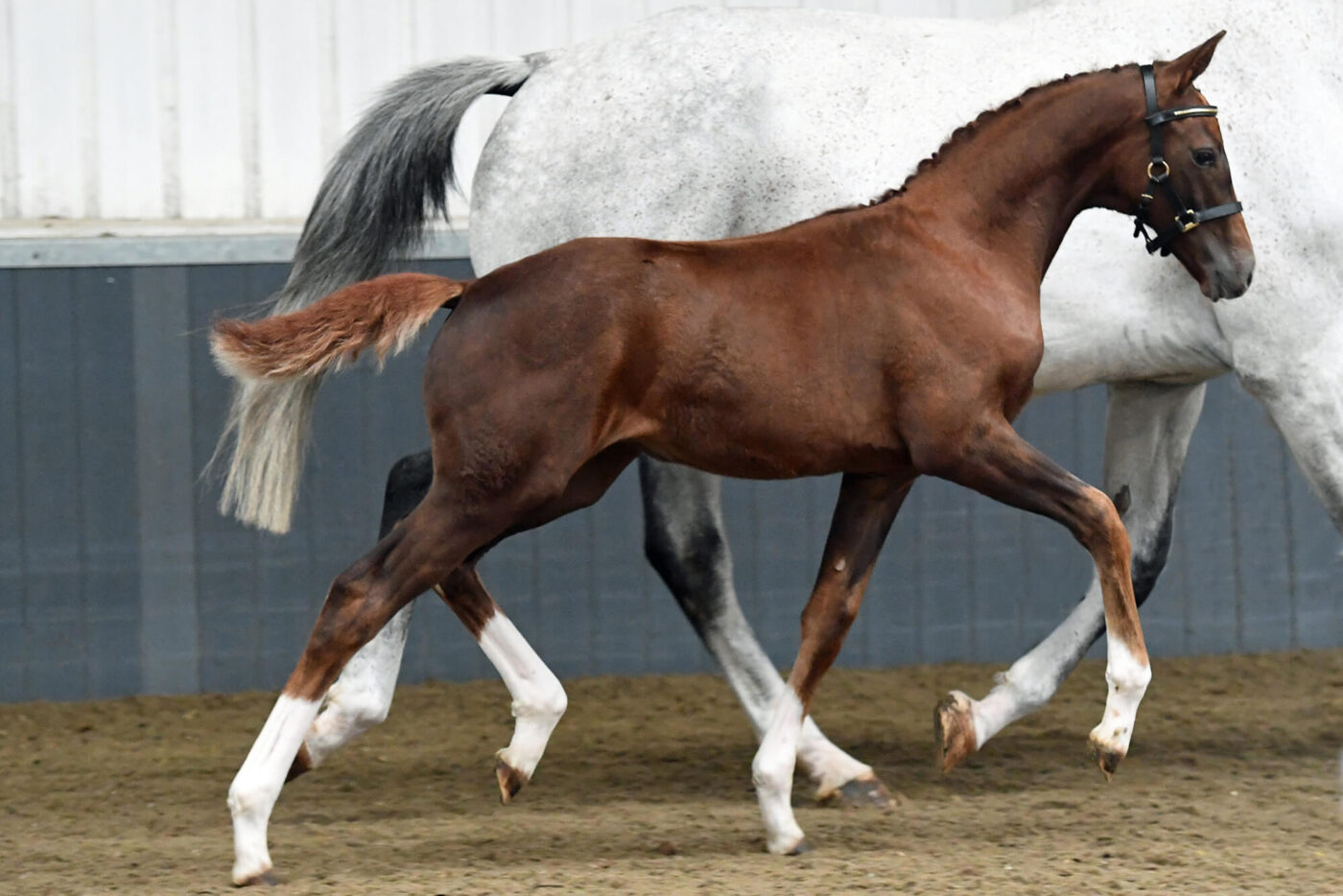 Feeding a fibre based ration alongside a stud balancer or vitamin and mineral supplement supplies all the essential nutrients required for correct growth and development, without the high levels of starch that have been linked to issues such as DOD, OCD and over-exuberant behaviour.
For more information on feeding breeding and youngstock or for help and advice on all aspects of feeding, call the Dengie feedline: 01621 841188 or visit the website and complete our Feed Advice Form